hey ns, anybody looking for some new pow sticks, well heres your chance..
trade for other good condition pow or park skis.
1. hate= -k, bump= +k
2. no lowballs
3. buyer pays shipping, unless negotiated
4. i dont have a set price on these so every offer is took into acceptance
5. i am looking to trade for other skis in the 160-175 range
6. PM me offers because i will be able to get back to you faster that way
First up I have a pair of 2010 175 volkl chopsticks. they are 148/128/148. they are pretty much brand new, they have about 3 easy days on them, the bases are perfect and the topsheet has like 2 tiny chips on it. They are mounted with rossi freeski 110's for a 301 bsl, i would like to sell as a package but i would part out. Overall they are a 9-9.5/10 they are on their second mount, first mount was at center for a 22 size boot at center with marker squires.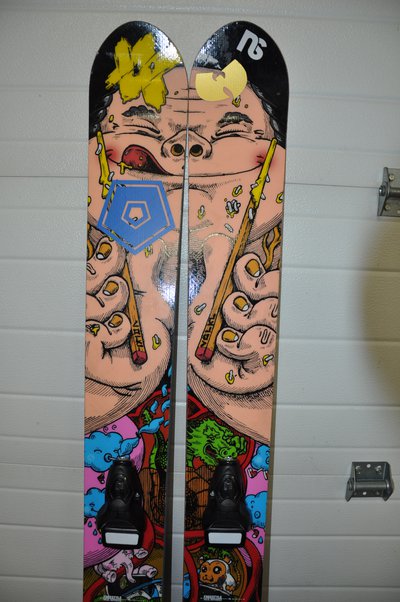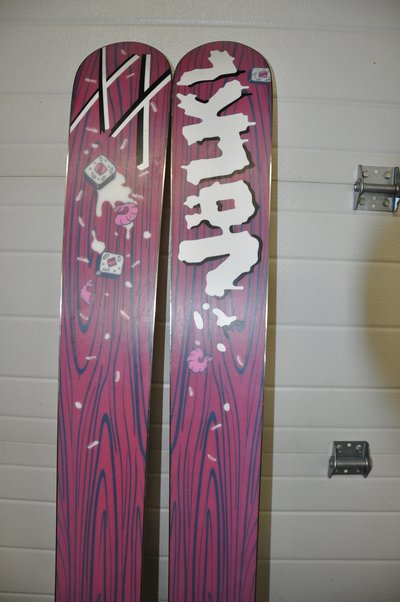 secondly,i have a 2011 salomon zero jacket and supernatural pant, superdope! extremly warm! jacket was used for a season and pants were used for half a season. jacket is large and pants are medium but fit like larges.