Nike SB Batman Edition, brand new 10/10. Size 12.5 Still in box. $60 + shipping fees.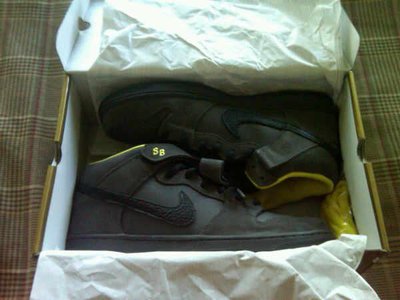 Level 1 ten year anniversary crew, 9/10 condition, one minor penny size hole near the cuff though but still rocks like new. size 2xl $35 + shipping fees.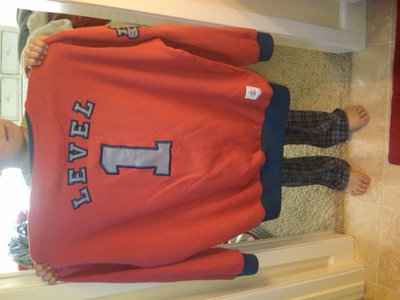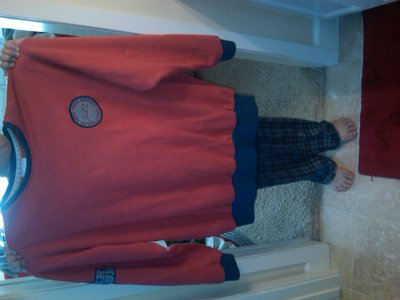 Jiberish Heavy Crew Black, 9.5/10. Very nice material, relaxed fit with much style. size 2xl $55 + shipping fees.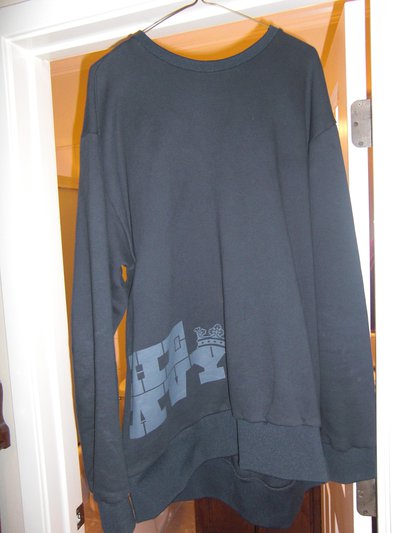 Thank You for looking n if anyone has any feedback for my items fill free to shoot me a message n we will negociate a settlement. Thank you n live it up on the slopes!