2010/11 salmon spk 90's size 27/27.5 8/10 no physical damage at all,just some light scratches on the buckles that are covered by your pants anyway right? Only molded 1 time. Excellent for someone with a wider foot. Very light, easy to buckle/strap on. Great fit, super comfortable, i just need money for my vdub. Bid starts at 150.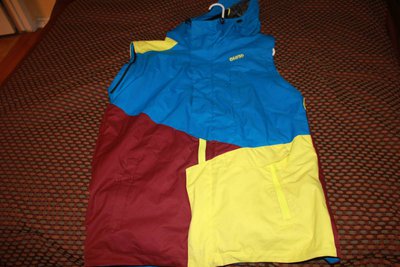 XL Cloud Cover grey! worn to school once, absolutely NO stains, tears, loose threads, or damage of ANY kind. Super steez, got more looks and compliments in this than anything i have ever owned. i just need money for my car! Bid starts at 100!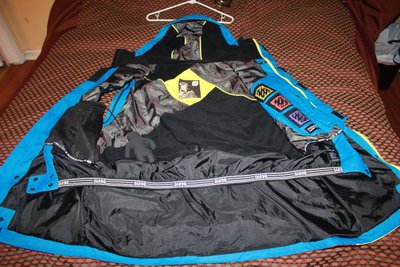 Armada Bridger size L 10/10 same as the jib, NO damage if ANY kind. Super comfortable, light, warm, perfect for layering. $50.00 takes it!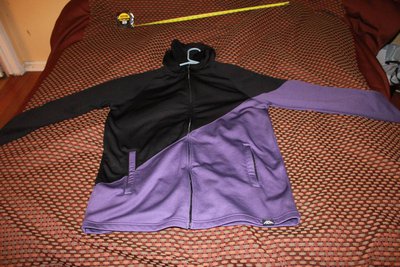 Orage Xavier Pro shell size L, VEST ONLY. Sleeves were stolen with my backpack. 10/10, amazing vest, very light, warm, long, super comfortable, quiet and flexible! Condom pockets for pleasant encounters on the gondola. $150.00 takes it!