Got these 2012 Volkl Ledges ive been tryin to sell. They are 176 cms. Used 5 times. No edge cracks. They will be fully tuned and waxed before shipping. Minimal topsheet chipping. They are perfectly semitrical and have a early-rise tip and tail. Currently mounted with a Tyrolia Peak 15 binding for a 306bsl.
Shipping from Georgetown, CO
For the setup I'm asking $400. Skis alone $300. Bindings alone $150
I am open to trades. Mostly looking for some new park skis, so maybe we could trade??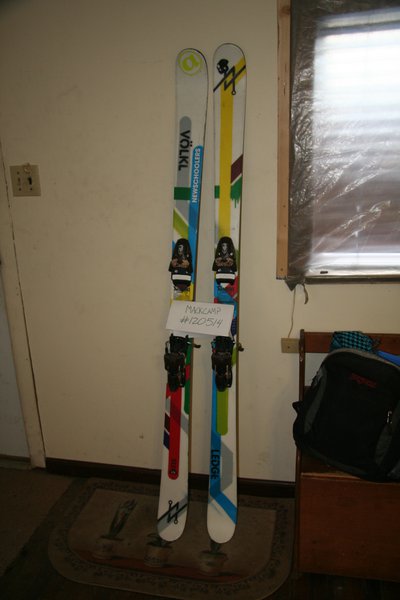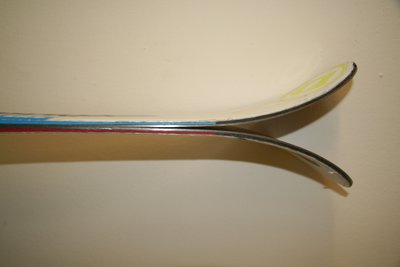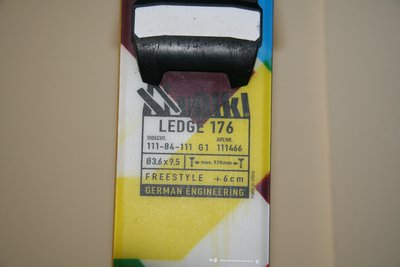 Thanks for looking!!!
Make offers!!! The worst i can say is no.
STAY XTREME NEWSCHOOLERS