Paypals only
Do not lowball
First is a pair of volkl ledge's from last year size 169. top sheet has some chipping 7.5/10. Base/edges are near perfect 9.5/10. looking to sell without bindings for 150 shipped.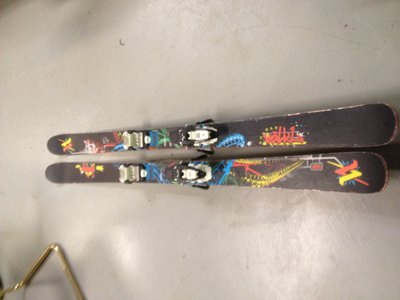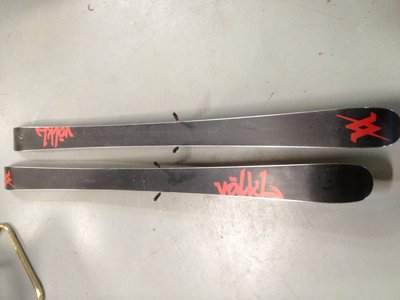 Next, Some jiberish all brand new.
Flannel sizes:
blue 4x: 50 shipped
purple 4x: 50 shipped
green 5x: 50 shipped
yellow 3x: 50 shipped
Puff vest 4x: offers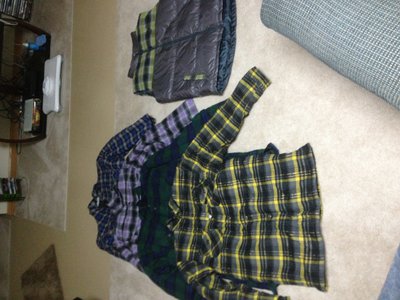 Next, saga ghost pant from last year size large used about 25 times. needs to be washed some rail paint on them. will wash if buyer wants me to. have 2 minor rips on the bottom back of the pant legs both less then a inch big. 7.5/10 looking for 80 shipped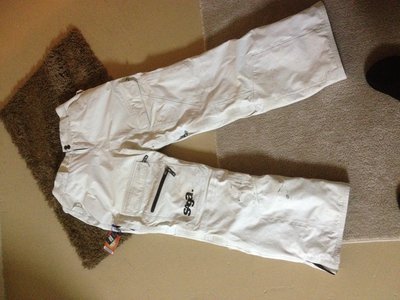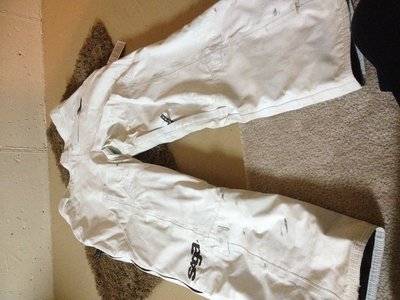 Next 3 set of Oakley crowbars will part out. all the parts are near brand new. i have hi yellow lens which are 9/10. Offers
Finally some cable covers 20 shipped takes them!!