RULES
:
Pay Pal only
Prices include shipping
NOT SET PRICES so offer up
NO LOWBALLS
Only shipping inside U.S. unless buyer pays more
TRADE offer will be looked at
+K for bumps
First up I have last years Line Influence hoodie size small. Its waterproof and in pretty good shape. too small for me now. Would like $50 for this. Model is 5'11.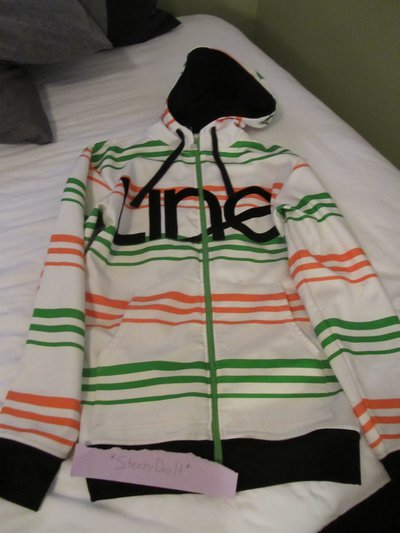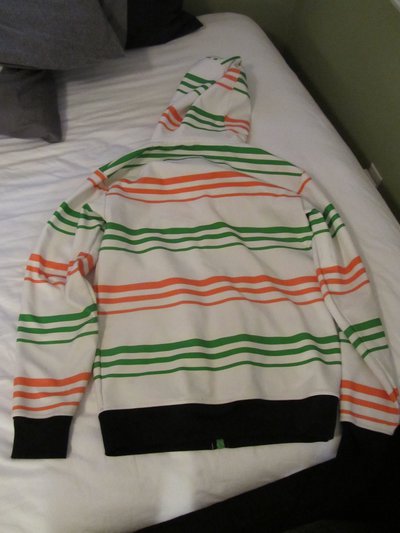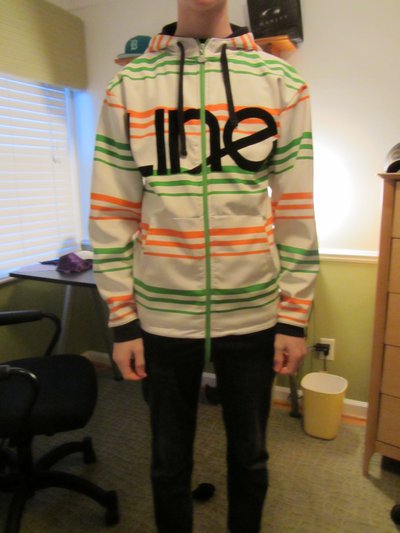 Next is my red G-Shock. Just got a new one and really don't have a use for this. Just small scratches around the face, nothing serious. Want $50 for this as well.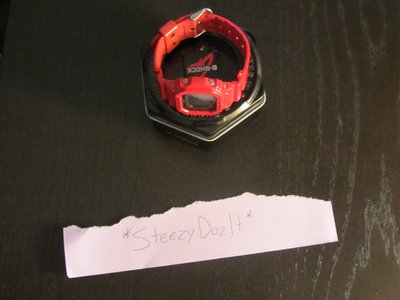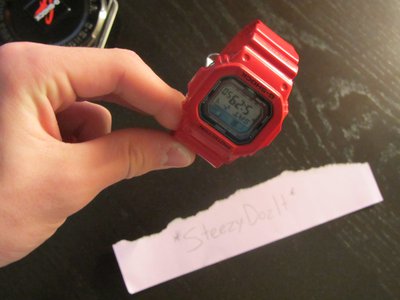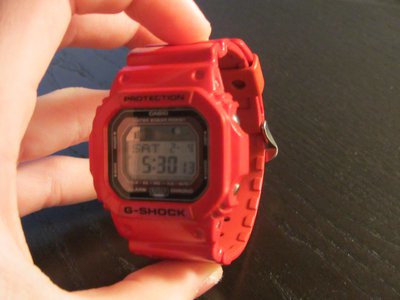 These are my Skullcandy Icons. They're in great condish. Want $20 for them.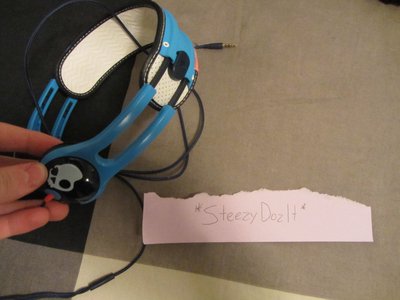 I also have a pair of Skullcandy Skullcrushers. Dont have a pic of my own but can get one upon request. mine are in great condition. They can be yours for $35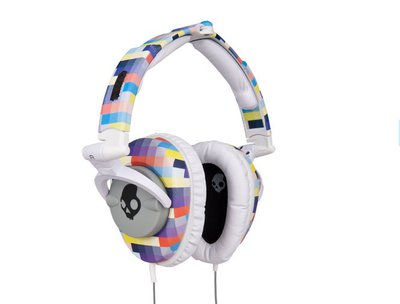 This is my Young and Reckless snap-back (red). Love it, never wear it. Would accept ski brand hats for trades but otherwise i want $20 for this.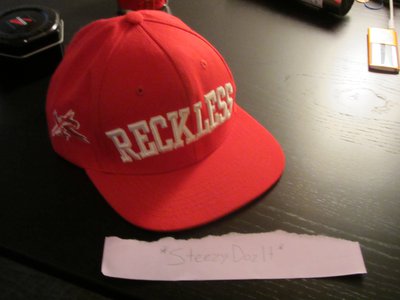 We now have a sick Volcom wallet. Nothing wrong with it at all. Want $15 for it, i paid thirty.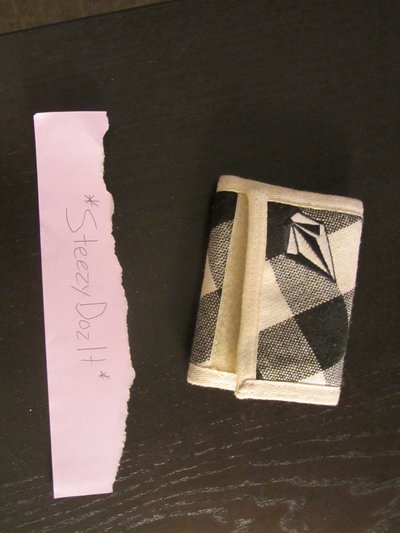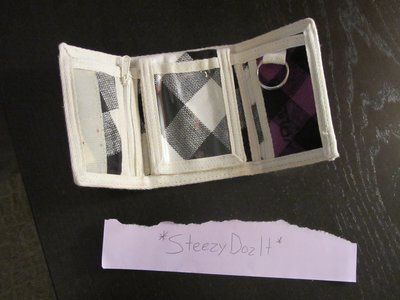 Heres a white Skullcandy beanie. Worn a bunch but in good shape and clean. $10 for this. Will also do trades.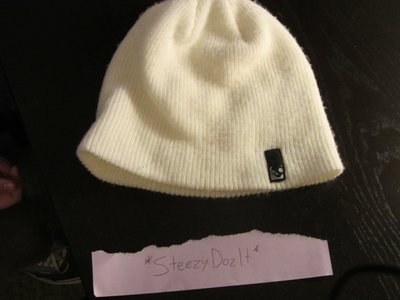 Next are some rad glasses. Lenses are fine. Ill let these go for $10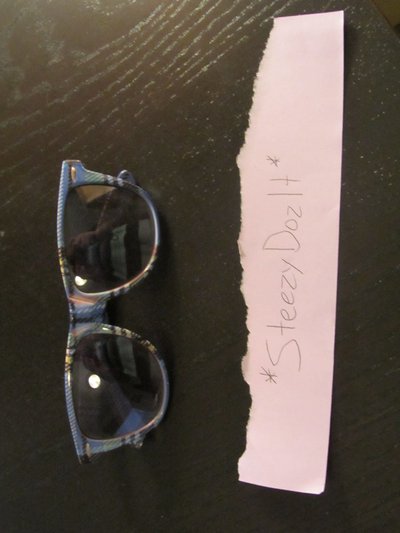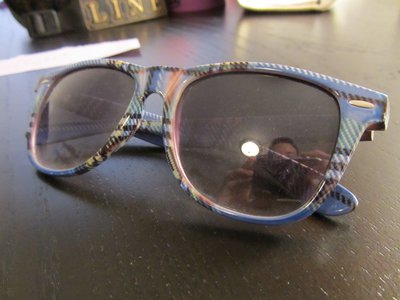 This is a purple Neff belt. t=The things awesome i just have too many belts. $15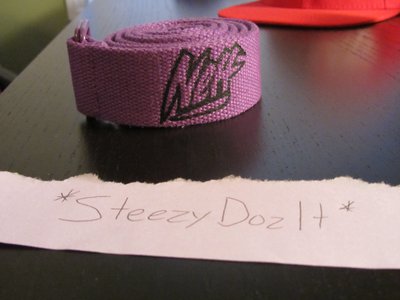 Last are a pair of Line pole straps. $5