RULES:
Paypal only
PRICES INCLUDE SHIPPING
I send when you pay
PM me with offers!!!
+k FOR BUMPS!!!
U CAN HAVE BOTH PAIRS FOR $40 TOTAL!!!!!
These are like new. No fraying of the cord or scratches. Also have a pair of extra ear pieces i'll throw in. Askin $20 for these, but not sure. Name you're price!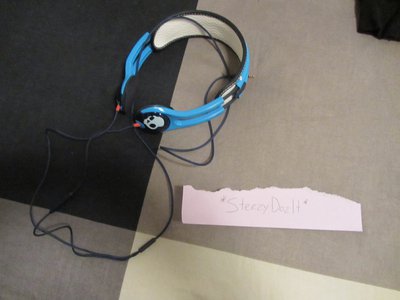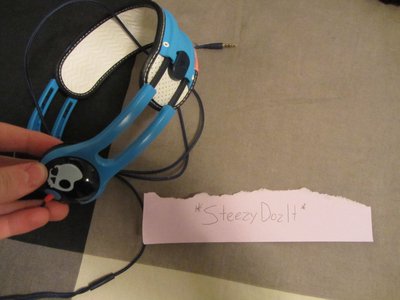 In pretty much perfect condition. No serious scratches or anything. I'll put a new battery in the bass box for ya. Can't go lower than $30 for these. Can get pic of my own upon request.