Hey so I've got some stuff I'd like to sell. Make an offer! also +k for bumps
Rules:
Buyer Pays Shipping
Paypal only (or local pickup if you live in twin cities minnesota)
First off are some almost brand new crowbars with a persimmion lens. I bought them online and they really don't fit my face well unfortunately. Frame is a nice red color, picture looks a little washed out. They are in 9.8/10 condition, just because I've put them on a few times. offer up!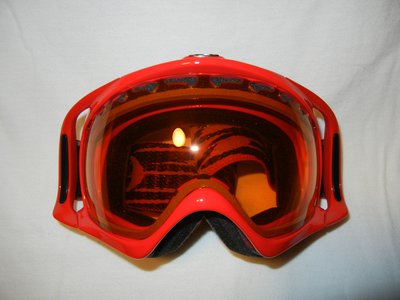 Comes with cleaning cloth/case thing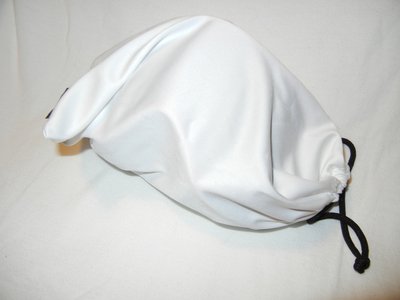 Next is a Nomis sweatshirt, size medium, "zipper length" 26 inches. More for streatwear than anything else, unless you're really short.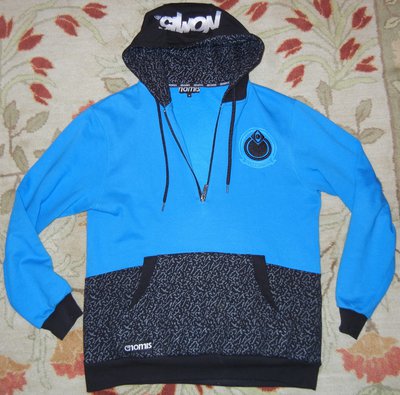 Here we have some pretty old Technica agent 120's. They are a really nice boot, but they don't fit me anymore. Size 26.5. Really just looking to get rid of them, so shoot me a reasonable offer and theyre yours.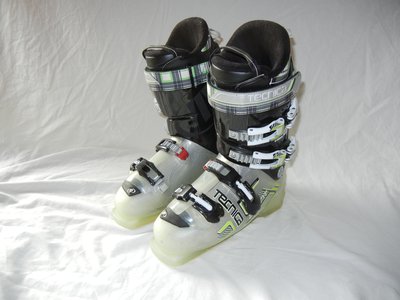 Finally I have a pair of Smith Sunglasses I never wear anymore. Comes with case. $15.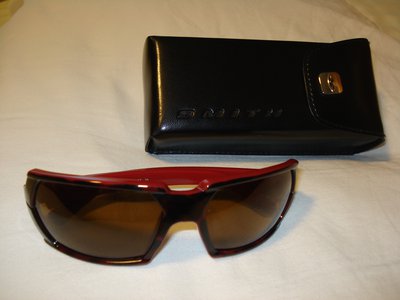 Thanks for looking!!