Newschoolers! Help me get these things sold so i can get new skis!
Love and Bumps get +K
Hate gets -K
Paypal or trades only.
First off i have a line skis beanie. Great condition, nothing wrong with it. Looking around 15 shipped for it.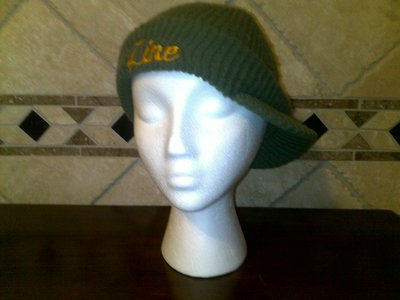 I have grown out these Air Jordans.
Size 8
Pretty good condition.
Will need new laces,
Tread on the heel is getting a little worn down, but everywhere else its fine.
Looking for 35 shipped.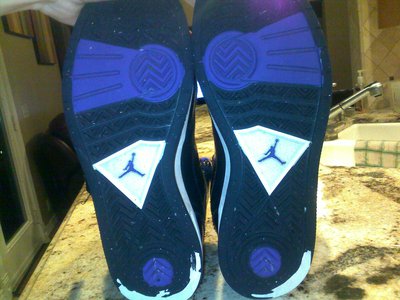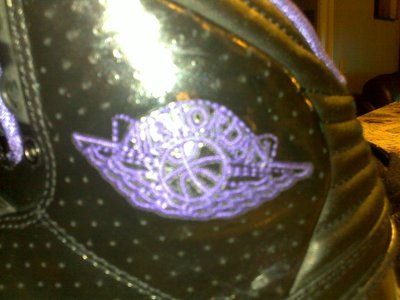 Help me get these sold!