First off, im not accepting trades at all. If you pm me wanting to trade some really tall flannel you got from Walmart, dont do it, because im not going to respond that being said...
First is a large magic jacket. just over 35 inches in the front. used by me for 1 season. Good condition, could use a cleaning (I brought it to the cleaners when i got it and it cleaned up very well).
However, the zipper on the front has problems.
It zips up and down fine but doesnt stay up unless you have the jacket buttoned, which isnt a major deal and im sure if you brought it to a tailor they could fix the zipper. Offer up, looking for about 175 shipped.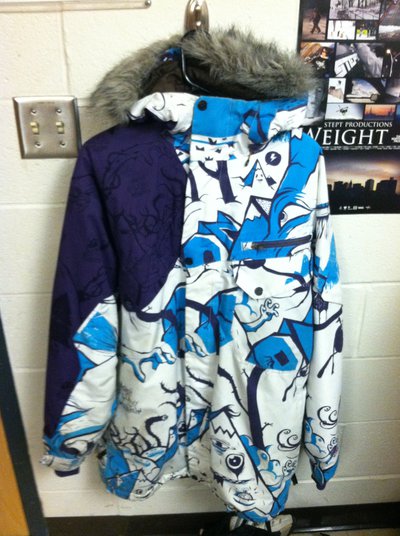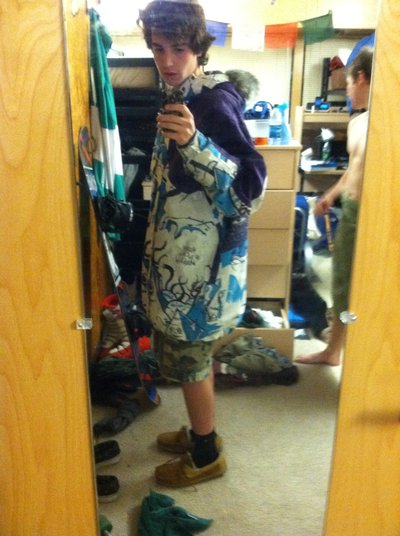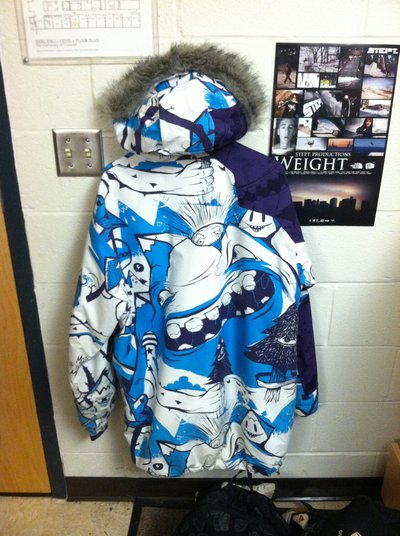 next I have a size large supreme box logo hoodie. 100% authentic, purchased off strictly supreme. very good condition, 9 or 9.5/10. offer up on this, no lowballs, you guys know how much these go for. Sidenote: I have a black kaws box logo tee and japan box logo, pm me if interested.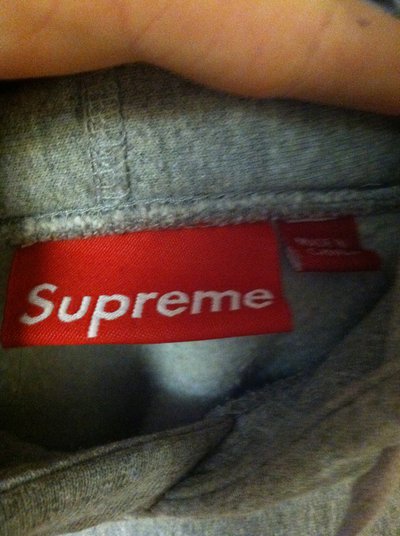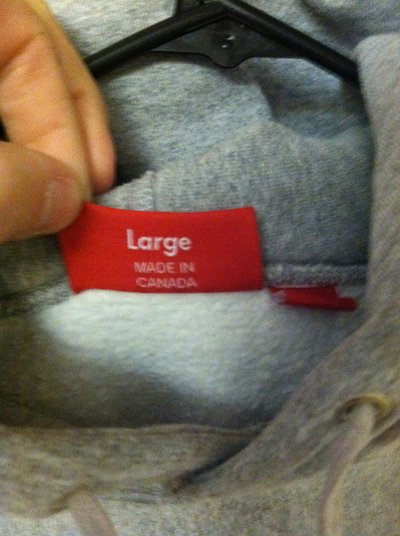 Next is a Supreme tweed leather back starter hat. Metal plate on the front says Supreme est 1994. Only worn a couple times, perfect condition. retail on this was about 50 (I believe) but im not looking for that much. 40 shipped? pm me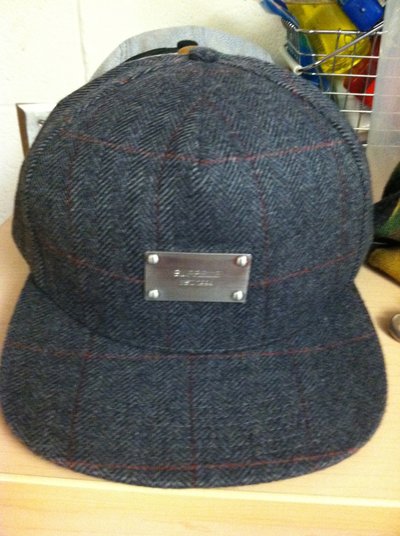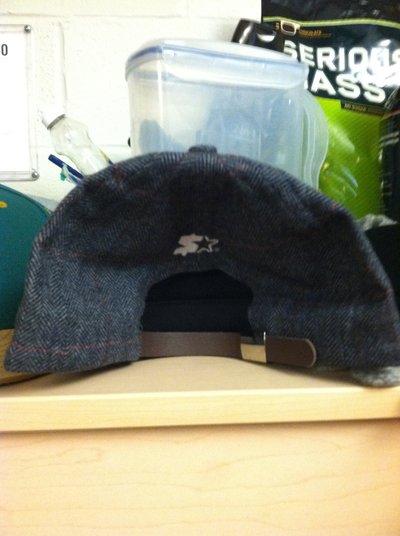 Next is a JIberish crewneck size large, only worn a few times. Not looking for too much. Pm me an offer.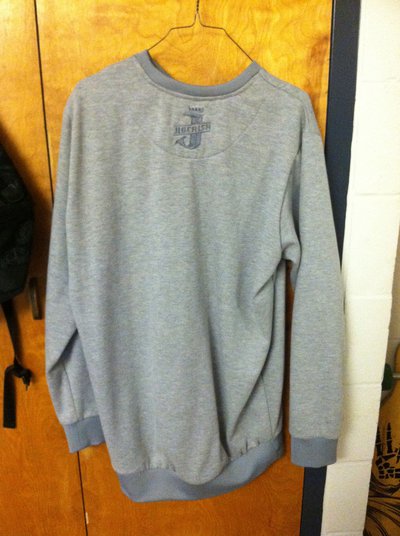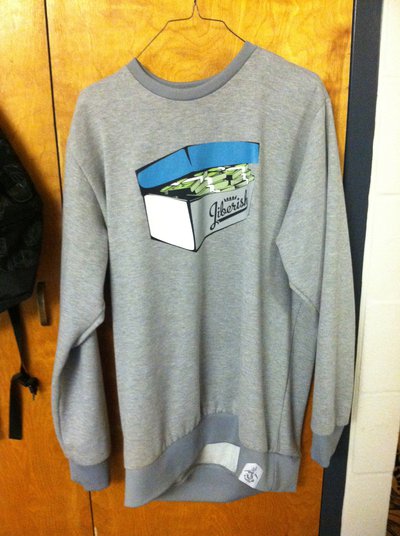 Last is a Tall Tee Productions beanie. Never worn never worn outside as of this thread being created. looking for just over 20 shipped.