Alrighty ladies and gentlemen
RULES

1. I'M IN CANADA
2. PAYPAL ONLY
3. PAYMENT BEFORE SHIPMENT
4. BUYER IS PAYING FOR THE PAYPAL FEE'S
5. NO +K FOR BUMPS
6.NONONONONONO TRADES!!!!!!!!!!!!!!!!!
So,
first off the frame (shattered red) has been used, in very good condition minus fraying on the back of the strap. (will be pictured). THE LENSES ARE BRAND NEW. I bought a new pair so I could mix up the lenses in a new frame. So you will be getting a brand new black iridium and persimmon lens, along with a 2 sided micro-fiber bag and brand new carrying case in a new box. So BAM that's my story, feel free to PM me any questions.
150 shipped in canada, 160 shipped in US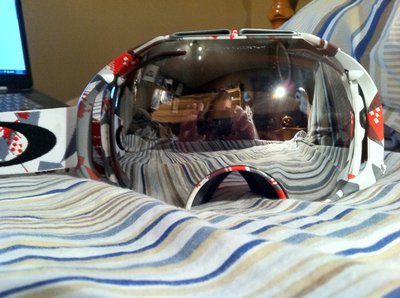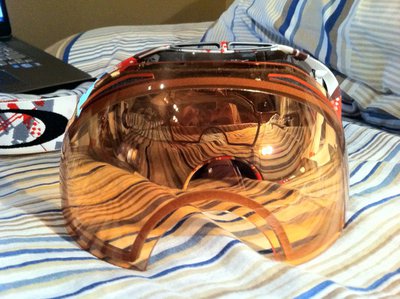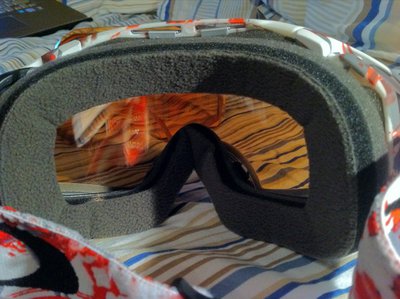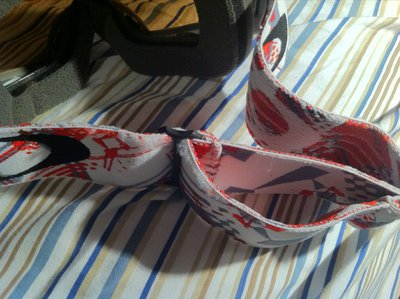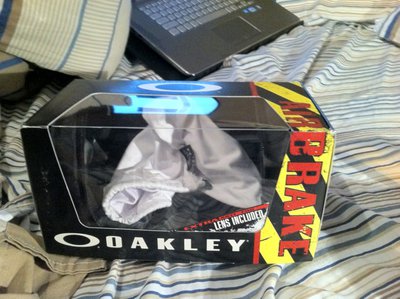 Lastly Prices are FIRM.
k thx bai!