For sale here are XL Burton Ronin "cotton candy" pants as i call them. MASSIVE sorry for the absolutley horrible quality pics. my camera is nowhere to be found. Any hate deserves +k
literally the biggest pants i have ever put on.. and ive put on some big pants.
condition: 9/10 just because of the scuffs on the heels (normal wear and tear)
ill trade for jiberish hoodies and crews or just offer up on these bad boys.
front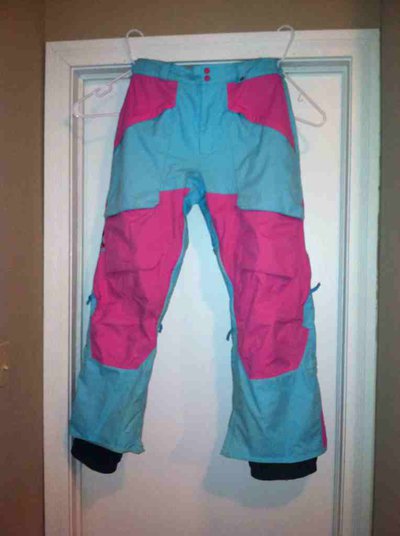 back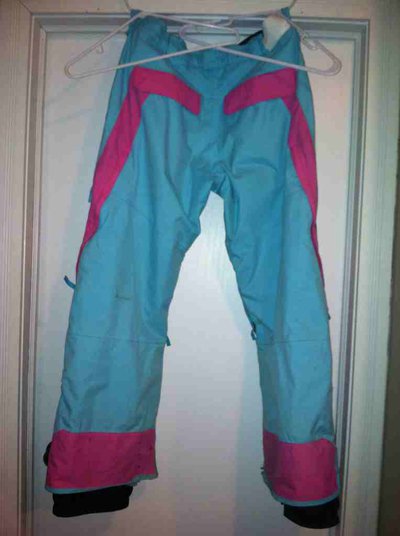 heels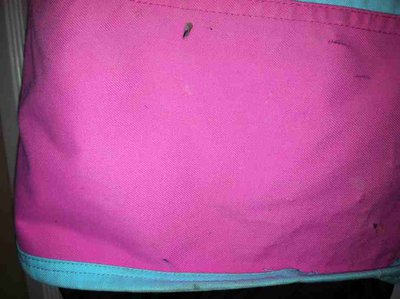 shoutout to my boy BIGBOXBOY... jusfofun LG boys rep