Hey NS, I've got a variety of stuff up for sale that I'm really trying to get rid of
OFFER UP/ TRADES ACCEPTED
PAYPAL ONLY
+K FOR BUMPS!
ALL ITEMS WILL BE SHIPPED OUT WITHIN 24HRS OF PAYMENT
Free stickers included w/ every purchase!!!!!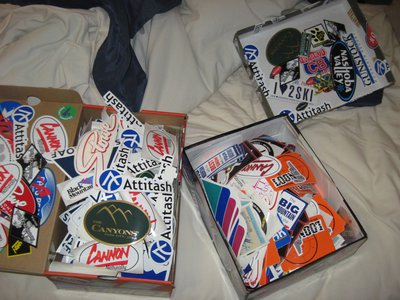 Armada Sonic Beanie, Worn Once $20 shipped
http://www.backcountry.com/armada-sonic-beanie
(In Blue)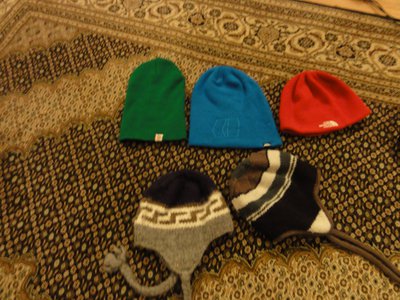 (All other beanies/ hats are up for sale. Pm me if you interested ill let em go pretty cheap)
Size 10, Very comfortable, don't smell. $20 shipped, Great shoes for skating!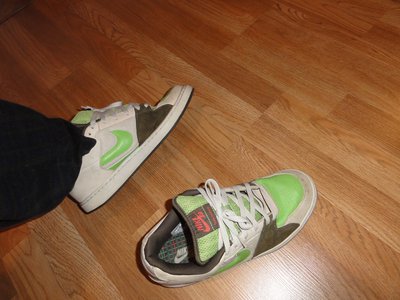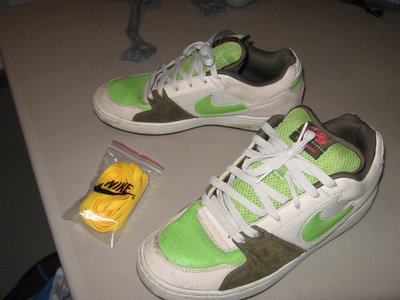 Crowbars 9.5/10 No scratches on lens w/ persimmon lens (9.5/10) Comes with original case!
$60 shipped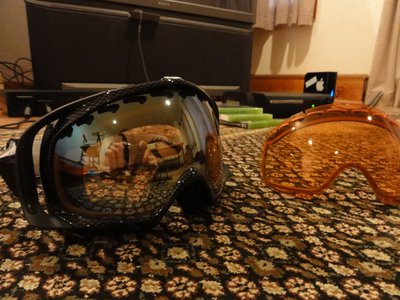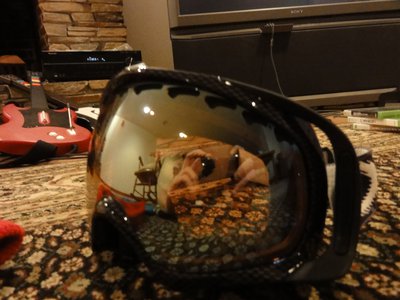 Portable DVD Player. Everything included, battery lasts a solid 2hrs, long enough to watch a movie or two on a plane/car-ride. Starting at $25 shipped, comes with case, charger, power cord, and hookup to the TV. If you are interested PM Me from brand/more information.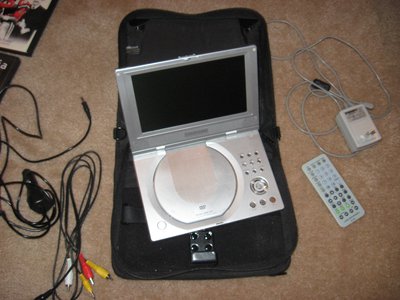 Logitech Mouse $20 Shipped. Payed over 50 for it. Works perfectly, don't need it anymore. For more info/exact type message me.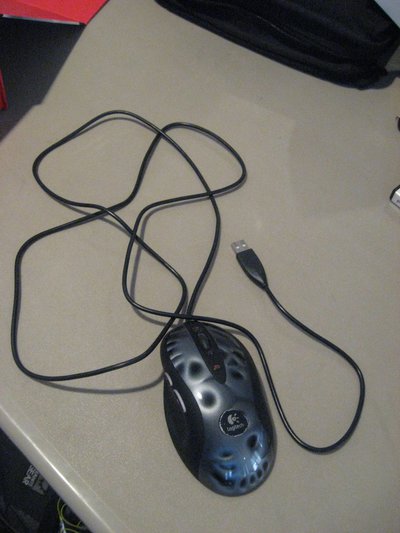 K2 Rant Helmet CO Size L/XL. Very comfortable, couple of scratches for in dec condition
$25 Shipped OBO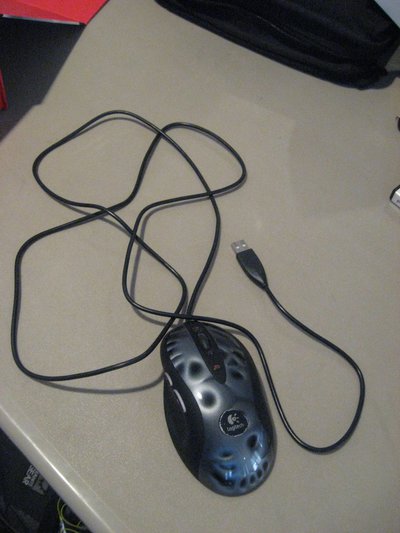 Diamondback Park Gloves Size Large. Perfect, comfortable spring Gloves. Little bit of ware but still in good condition. $12 Shipped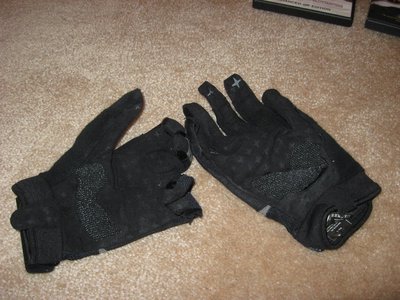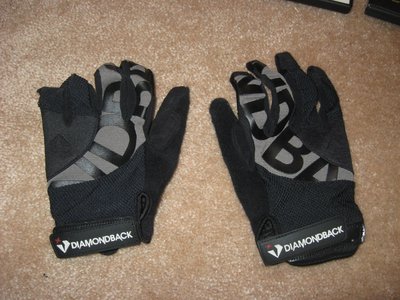 Jabra Bluetooth Headset, LG Voyager vehicle charger and snap on cover, 2GB Verizon SD Memory Card, Pack of 5 Ear Cushions
-I have had this stuff for ever, I am reallllyyy trying to get ride of it. Even if it's just the bluetooth headset. I have all the tags still on them. Value is over $110. I'll sell this whole package for $35 OBO. Please someone take this off my hands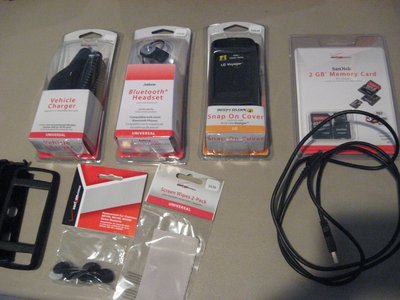 Oakley A-frames (cracked lens) Besides that they're still in great condition $20 shipped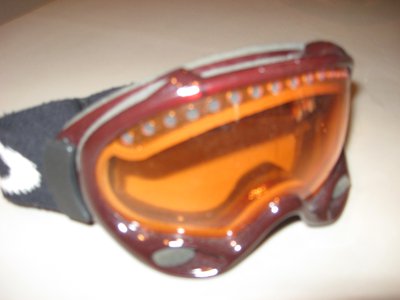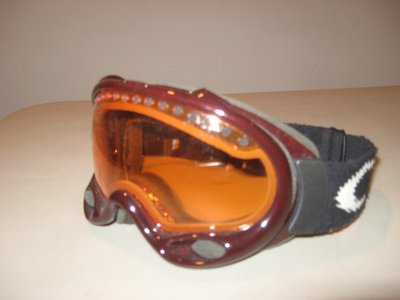 I've got more pics of most items in my pics, pm me for more info on anything. Leaving to study abroad in 10days so send me some offers!