Hi all!
Yes, this sale was posted before. BUT! In light of these items not selling, I wanted to re-post to see if there was any interest out there!
All items are in excellent condition (9/10) unless otherwise noted.
I've listed the prices I'm hoping to get, but all prices are OBO.
All prices include shipping to the Lower 48. If you live outside the US I'm more than happy to ship, but it will come with additional shipping charges.
I'm shipping from Denver via USPS Priority Mail unless other arrangements are made. Also, if you want local pickup that can be arranged as well!
Thanks for looking and of course, +K for bumps!
Level 1 x Jiberish Wool Hood - XL - $85 shipped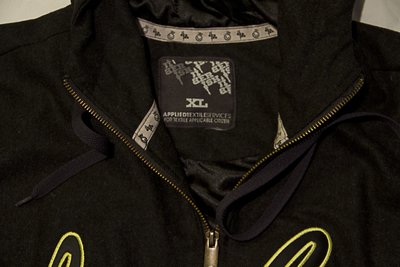 Level 1 x Jiberish Black/Tan Hood - 2XL - $75 shipped
Level 1 x Jiberish Mile Hi Hood - XL - $45 shipped
Spy Zed "El Tigre" Goggles - BRAND NEW with extra lens- $50 shipped