hey guys, I hate to be a nagger and bring a contest sway but I need it!
I am a part of a contest by O'neil and I need as many votes as possible to win some gear that would encourage my photographer to come out more!
this here is the picture in question: a One foot unnatural japan! I rail to the left usualy.
click this link and like!
https://www.facebook.com/photo.php?fbid=223478161075392&set=a.223473521075856.52533.158056094284266&type=1&theater
you would be supporting me and the photographer that brought you this doozy: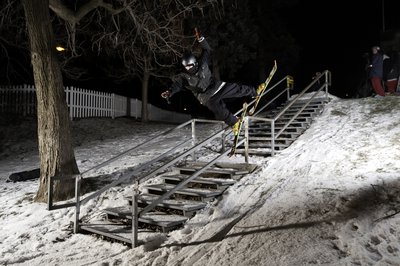 THANKS A BUNCH GUYS! also feel free to share on your wall so I can get retarded views!