First up is my Orage Everett. I really love this jacket so im only accepting trades on this one. It is a Size Large jacket that is in pretty much perfect condition other than a small stain on the front.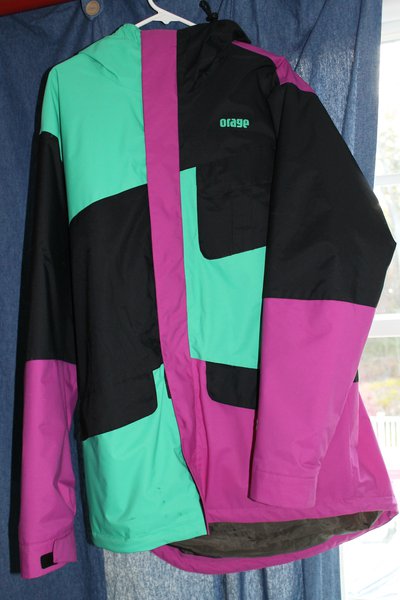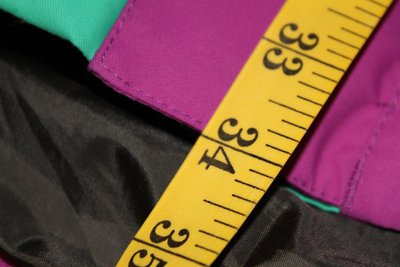 Next is this Columbia Jacket. Used it for one season, really warm! Size M. since I know this will be a bitch to sell, ill start it at $20.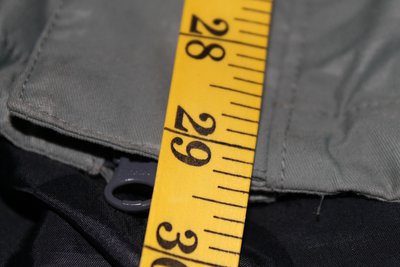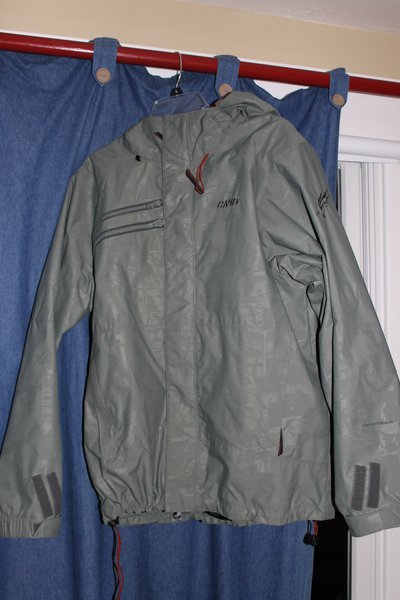 Next I got a Nike Tshirt, 3XL washed once $10.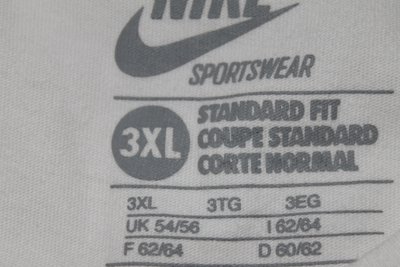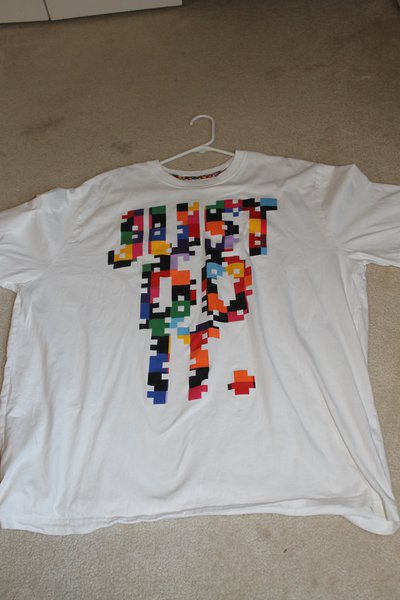 I got sum skull candy icons here barely used these. starting at $20. I have other ear pieces I just need to find them.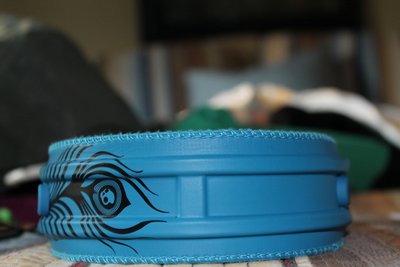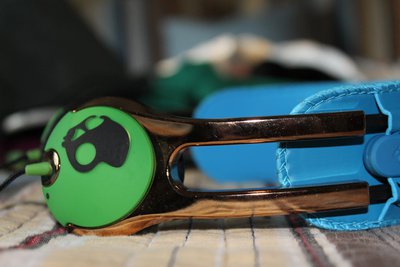 My sister barely used this ipod, free ink'd headphones to match with it offer up!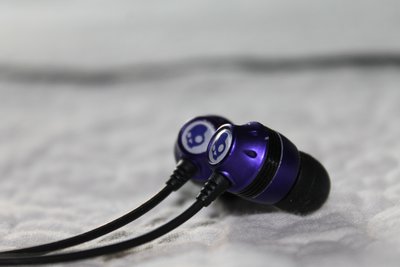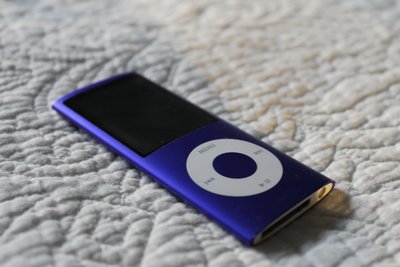 A skate deck that my school gave to me in a giveaway for promoting the dew tour. still in plastic, starting at $30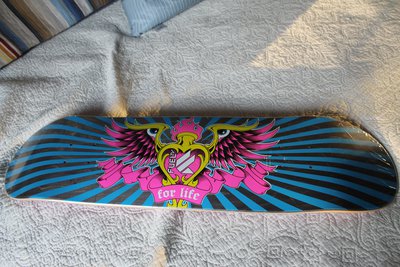 PS2 games, kinda crappy collection considering i got rid of most of them, $1 each.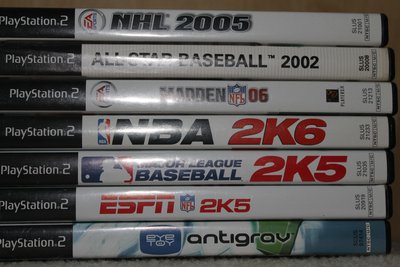 Sum other stuff i found in my closet. Line hat is $5. Xbox mic starting at $30. Bandana is $5. Bern ear muffs for helmet $5. Saga beanie starting at $10.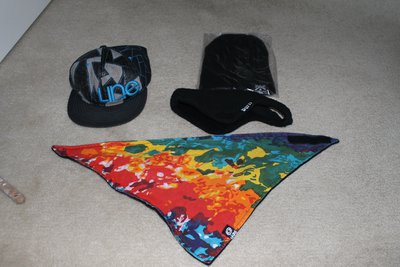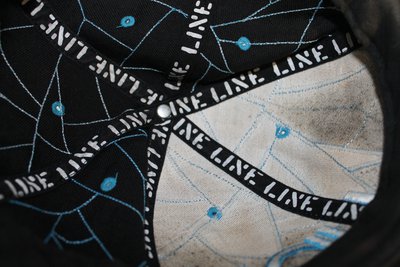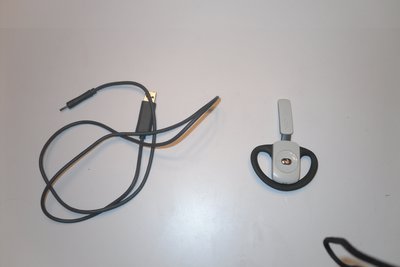 Thanx for looking! +k for bumps