RULES
PAYPAL ONLY
PRICES ARE NOT FIRM
HIGHEST BIDDER WINS
POST IN THREAD THEN PM ME!!!!
MODEL IS 5'5
Shipping will be like 7 or 8 bucks
WILL CONSIDER ALL TRADES
FIRST UP LARGE GREEN JIBERISH JUNGLECAT
This is a sick piece and it will take a decent amount of cash or a good trade to take it away from me
Zipper 31in. It is is great shape besides a lil pilling on the cuffs and the ribbing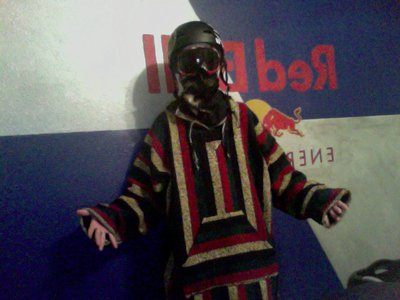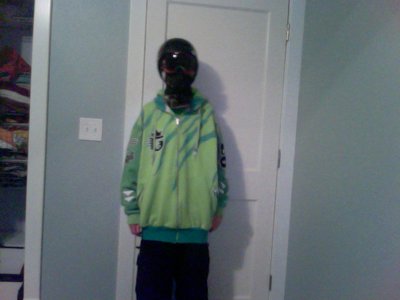 Next up is a pretty sick rasta drug rug wore it a couple of times
Offer up Zipper 31.5
A Smith I/O lens that i never use. i have no idea what u call it. Its has a little smudge thing in the top right corner but it is not noticeable while skiing.It has a chrome tint not persimmon like it looks in the pic. would like around $35?
Last is a Oakley PRS rasta hoodie. faded a little and a couple little stains. about a 30 in. zip. Thinkin around 25 or so?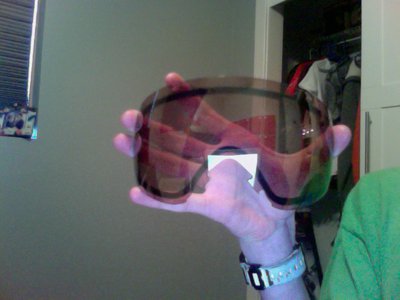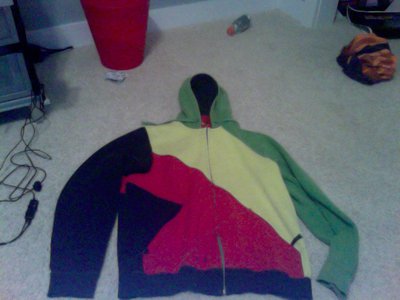 Thanks guys!