alright i have a ton of stuff here im looking to trade/sell.
prices are there obo.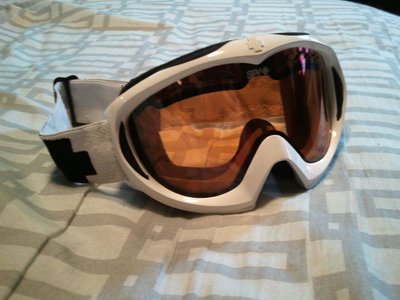 Smith Maze helmet (sz.L) - $40 shipped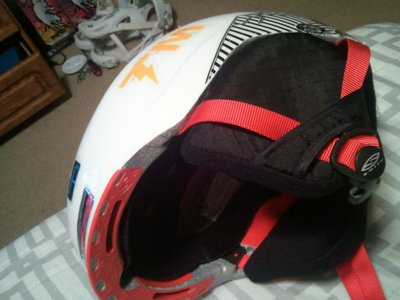 baja hoodies (L/XL) - $20 shipped on each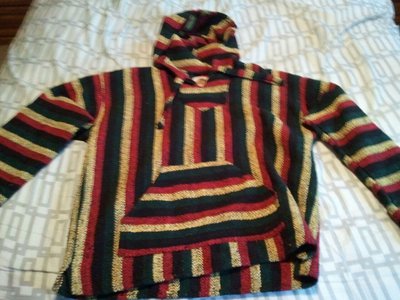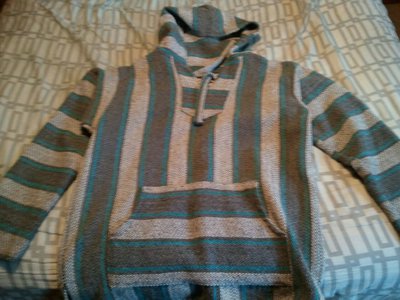 Matte black (1289) G-Shock - $65 shipped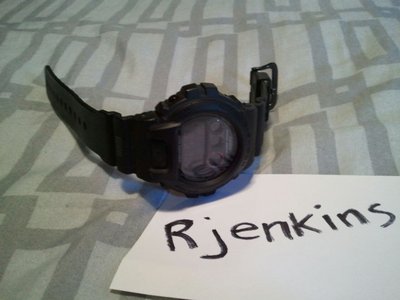 Beats by Dre Pro - $160 shipped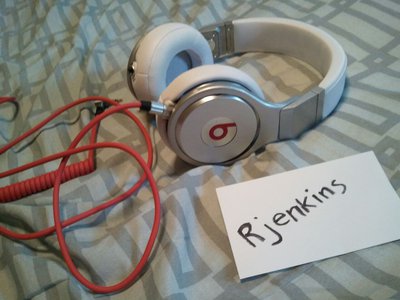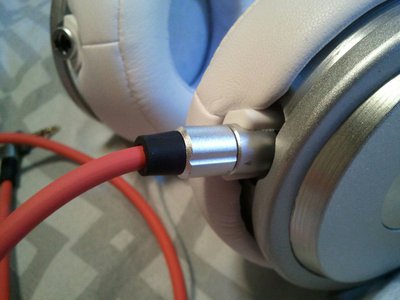 If you want to offer a trade PM me ill consider anything.