I am strictly looking for $.! All of the items in this thread are brand new! Accept the ignant was worn once on hill but its still in great shape. Offer up! Please need this stuff to be gone. And if your wondering why i am selling this stuff is because i need $ for a new camera.
Up first is a XL Saga anomie Jacket in Rip city red. The color is almost a lobster red when its not in a bright light.. Brand new. Zipper length is about 37.5 inches.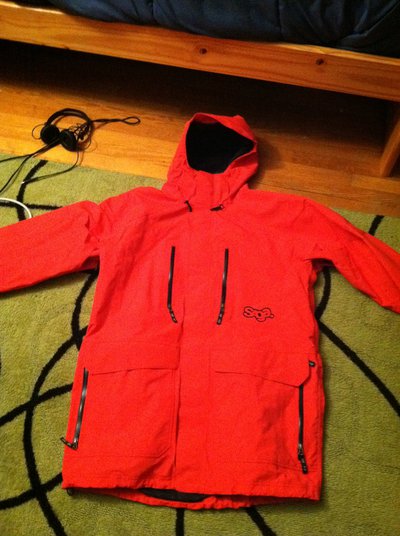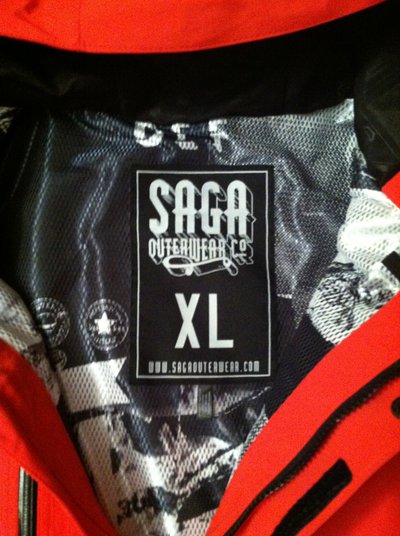 Next is a pare of salmon supernatural snow pants size Large new!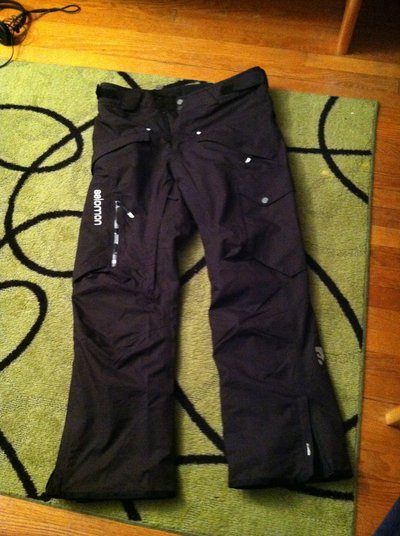 And finally my 5X blue ignant used once but it is in amazing shape! Zipper length is about 35.5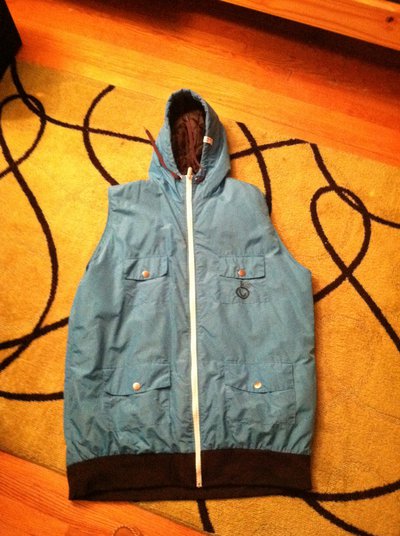 5x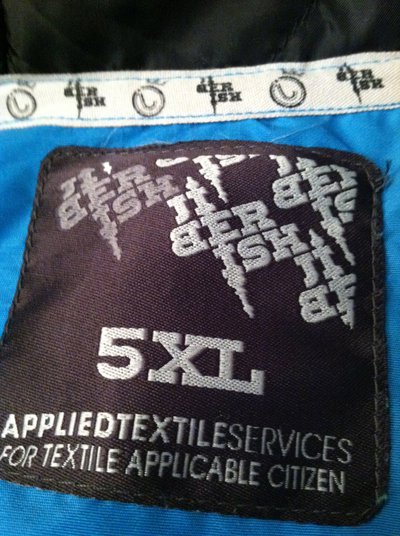 Offer up!