1) Here is the craigslist ad for the Rocker 2s and STH16. Looking for $750.
http://whistler.en.craigslist.ca/spo/2824403750.html
2) Here are some pictures of the XL Black FD Pants from the 10/11. I took a picture of the worst damage. There is more small cuts and burns all over the pants. I always rolled up the cuffs so they are not torn up at the bottom. Looking for $100.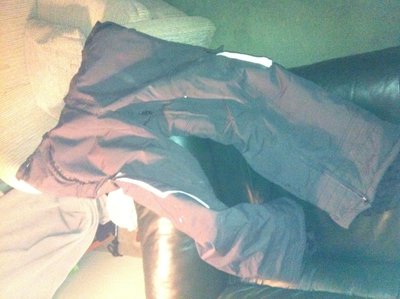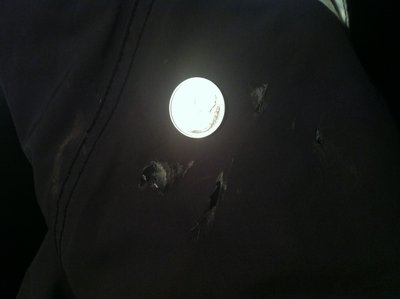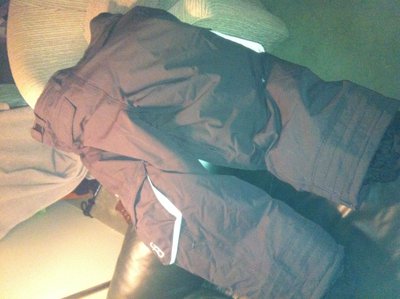 3) I have a pair of 26.-27.5 White Flex 6 Full Tilt Tongues. I do not have any pictures but they have been used so they have some cosmetic damage. Looking for $25.
I am living in Creekside. Cheers