RULES: 1: NO HATING
2:NO LOW BALLS
3: BUMP=KARMA FOR YOU
4: IF A TRADE YOU SEND YOUR TRADE TO ME FIRST
5: IF YOU BUY ANYTHING IT WILL BE PAYPAL ONLY AND SHIPPED OUT MONDAY
ALRIGHT GO SPEND YOUR MONEY
Heres Everything I have for the sale: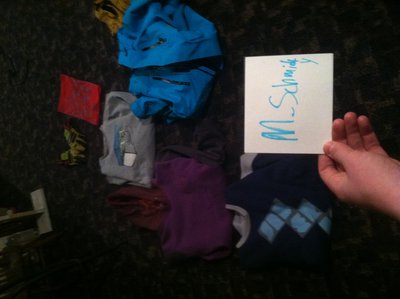 First Up is This years Saga XL Vivid Blue: Would like $150 $175 area or H/O will trade for XL FirstDrop
Next Up is my red Saga Neck Tube: H/O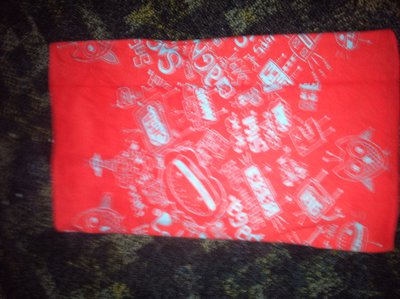 JIBERISH:FS/T H/O
First up is a XXL Savings and Loans, never worn skiing except for a layer. no stains.
Next we have an XL Connected Blue: Never Washed, no stains.
Lastly we have an XL Stone Wash Purple: Never wash, no stains.
Here we have a pair of LARGE POW Stealth Gloves your hands will sweat when its 0 degrees out!!: FS/T $40 or H/O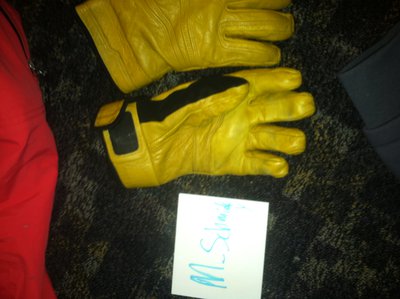 MEDIUM Dakine Mustang gloves, super warm and super comfy!: H/O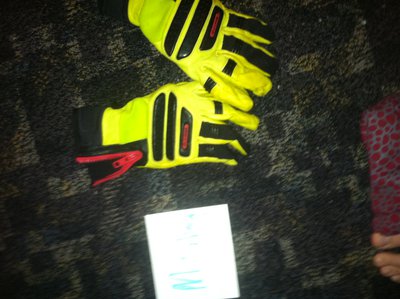 Rasta Coal beanie. Its a tall hat, not a tight on your head hat: H/O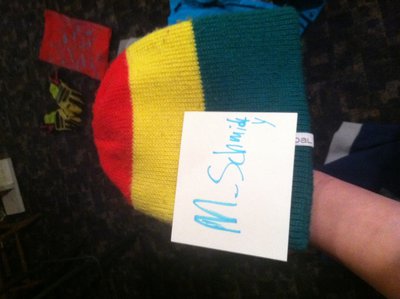 Last but not least is a LARGE Scott Holt Helmet White no liner: H/O