Alright I am selling 3 pairs of pants and a sick MPK25:
The first is a pair of medium burton ronin in a purple pinstripe. Have only been rode one time, in like new condition. Looking to get like $90 OBO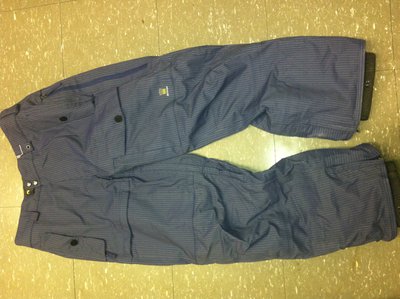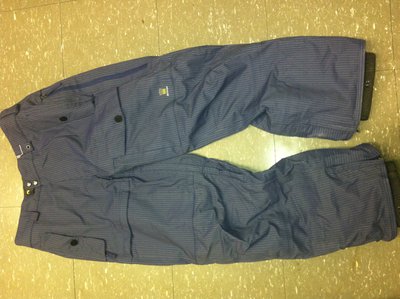 Next up is a pair of Small Black Volcom Pants. They are in pretty good condition. Have plenty of life left in them. Have a few rail rips and the cuffs are a little torn. Looking to get like $30 OBO.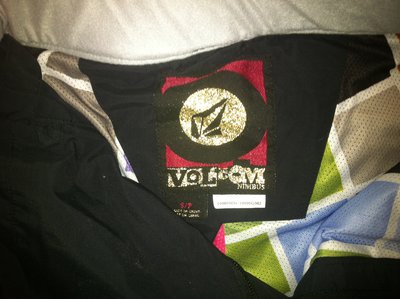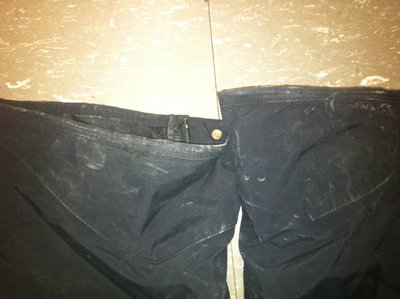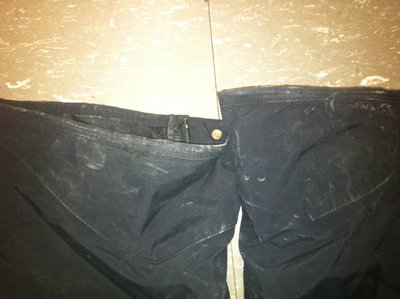 Next we have a brown pair of Small Brown Turbine Pants. They are in great condition with only a few little rips. They are like a tree bark pattern. Willing to let go real cheap, like $20 OBO.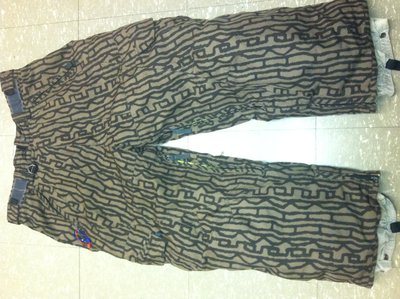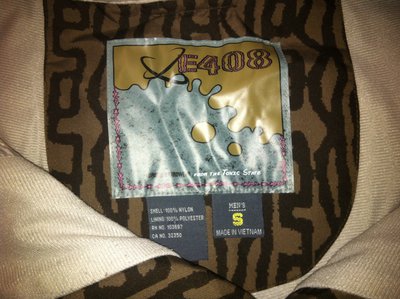 Last but not least I am selling my pride and joy. My AKAI MPK25. This thing is a beat making machine. It comes with the original, cords, literature, and even foam packaging. This thing works great in Reason, FL Studio, you name it. Hate to have to sell it, but I really need the money. I just got this thing for Xmas so it is in flawless condition. Looking to get $200 OBO for this one, but I am open to any offer.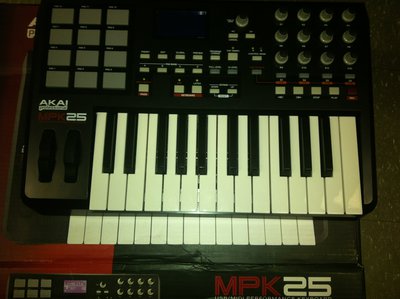 I can send more pictures of anything, especially the MPK if you want. (didnt know how much interest on NS). Just PM me.
All prices are OBO, so off up. Lowballs welcome! Buyer pays shipping and paypal ONLY please!
Thanks and bumps +K