Just purchased these off of another ns'er.. Only reason i want to get rid off them is because they are a little big for my liking..
WTT for: Black pants size S but possibly open to other things so let me know
Pants are size M loose fit, probably 8/10 condition. There are some holes at the bottom but nothing to worry about. Also looks like there is a rail stain on the side but you can't see it unless your looking for it!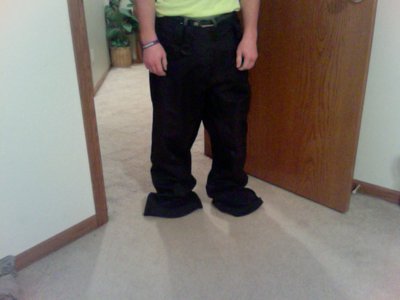 Offer up!! model is 5'3.
Thanks!