Hey Newschoolers, some buddies and I screen printed some dope shirts.
The Brand Is called GHOOD APPAREL
These are super steezy!
Tall fit shirts are 30 inches long, and regular size shirts are just normal length.
Paypal Only.
Tall Shirts are 10 plus 5 shipping and regulars are 7 plus 5 shipping.
Please dont hate, just tryin to get money!
+k for bumps and -K for Haters
Tall Grey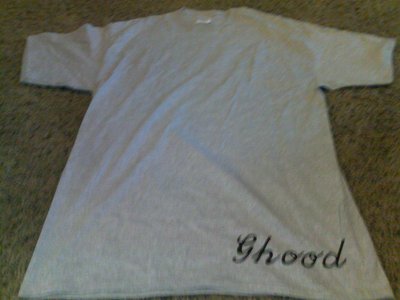 Tall Blue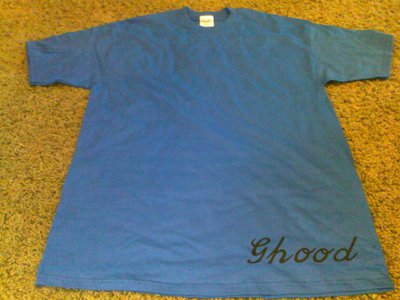 Tall Red
Tall Light Yellow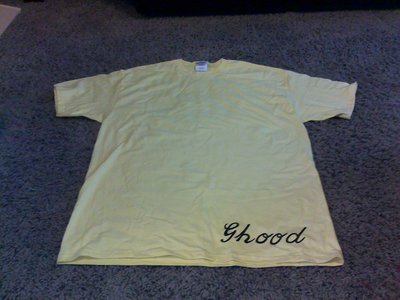 XL white Regular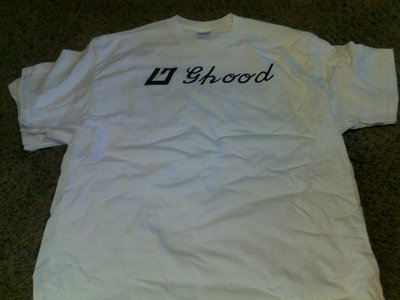 XL Blue Regular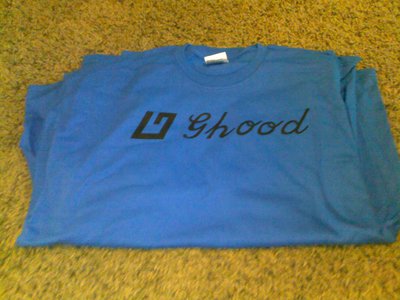 Large Purple Regular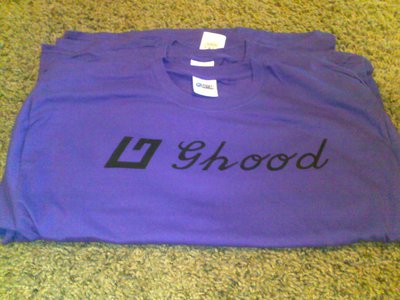 Large Fiery Red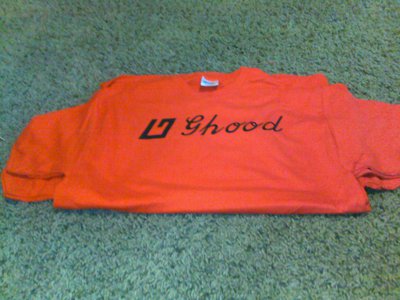 XL Gold Regular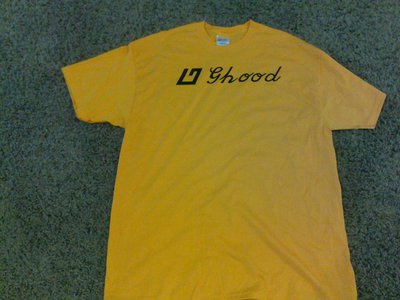 Please support! Thanks