Rules:
1.Paypal only unless somebody has a really good offer
2.No Lowballing
3.Buyer pays shipping
4.Please Bump
Thanks
First off I've got 2 Saga Necktubes 10/10 condition brand new never worn. $15 per tube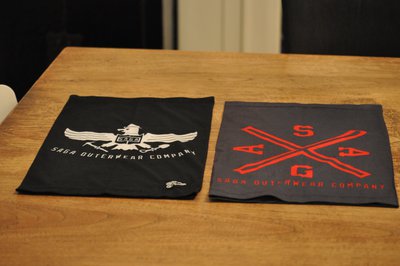 Second I got Saga di-cut stickers mint, silver, red and white. $2 per sticker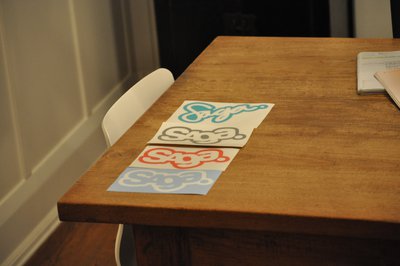 Third a medium Oakley hoodie 8/10 condition, all zippers still work. $35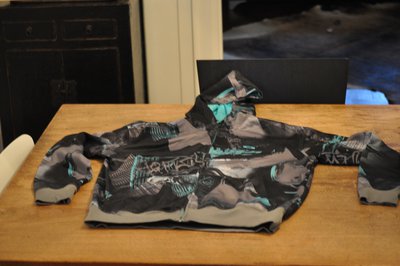 Fourth a Dakine gogglebox 9/10 condition rarely used. $10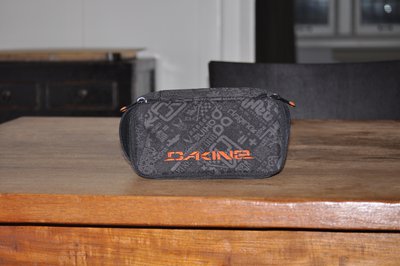 Filth I got a RVCA trucker hat 9/10 condition been worn several times. $15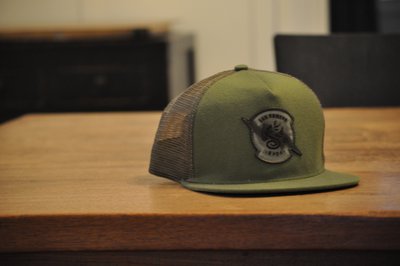 Sixth I've a Atlanta Braves Snapback it's a fake. Worn twice. 7/10 condition. $10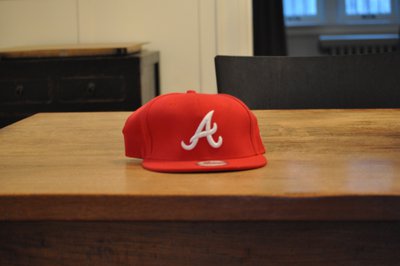 Seventh I've got a MIami Heat snapback says miami in bold words on the back. Worn multiple times, 8/10 condition $20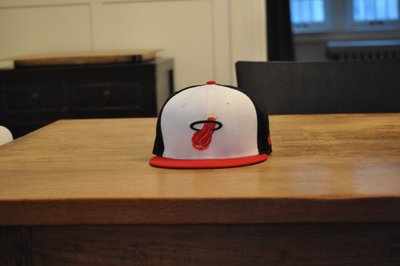 Eighth I've got a Los Angles Lakers Snapback worn once, 9/10 condition. $20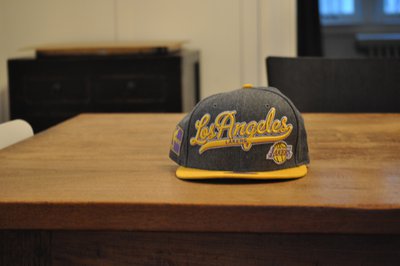 Ninth I've got Diamond Supply Co. Snapback worn multiple times 9/20 condition. $20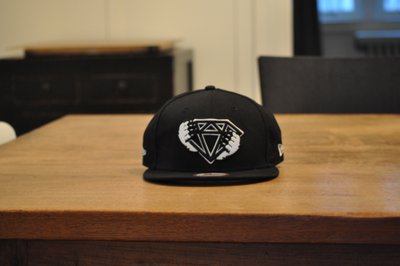 Tenth i've got Mr.Sparkles shirt worn twice 8/10 condition size medium. $25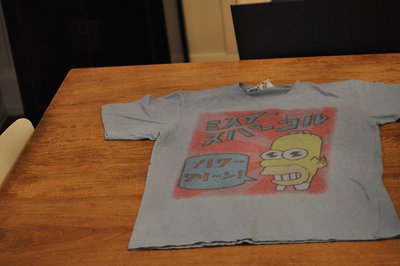 Eleventh i've got a Diamond Supply Co. worn multiple times 7/10 condition size medium. $25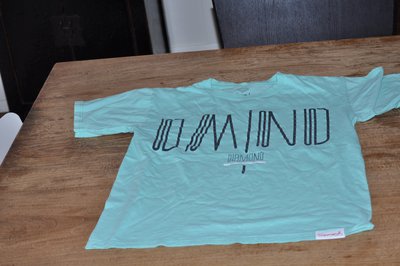 Twelvth I got a Ogio Shirt. Worn once size large 9/10 condition size medium. $20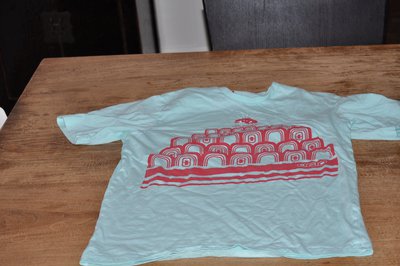 Last i've got a Jiberish shirt size large got shrunk in the dryer worn once 8/10 condition. $20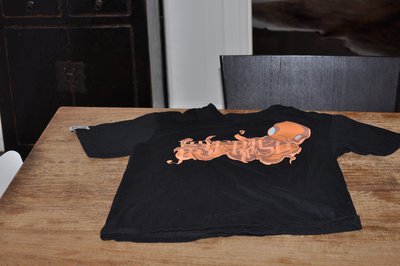 Thanks for looking, please bump
PM me if your interested!