yeah, im looking at knockarounds, but when i ski , alot of the time its dark outside or cloudy as fuck. i already have one pair of flea market glasses, but the lenses are dark as fuck so as soon as it gets dark its hard to see.
looking for a white pair with basically any lense, just one that i can use somewhat at night without being blind.
heres a pic of the flea market ones: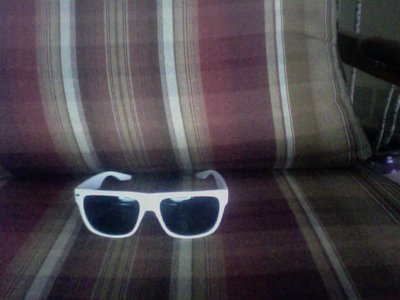 +k for any experiences..
im also looking at stun glasses, are they any good?
kthxbai