Sup NS. Have a few things for sale and trade.
Rules:
1. Buyer pays for shipping
2. +K for bumps, -K for hate
3. Prices are firm, and do not include shipping
WHAT I WANT TO TRADE FOR: SIZE LARGE SAGA SHUTOUT BLACK OR ON DECK HOME, 3XL OR 4XL JIBERISH ALLEN OR BANKS, 5XL DRIPSET OR LOHI, ALL WHITE CROWBARS OR SPLICES, BLACK IRIDIUM CROWBAR LENS, FIRST DROP TALL TEE, 6XL NS AND 4BI9 COLLAB TEE, NS BANDANA'S AND OTHER NS GEAR.
Sorry for sideways pics!!
1. Large Saga Drank pants from 09/10. They are 5/10 condition, lots of rips and tears, one small stain and a few rail stains that are hardly noticeable. Current H/O is $50 local, and shipping will be $20. Mainly looking to trade though.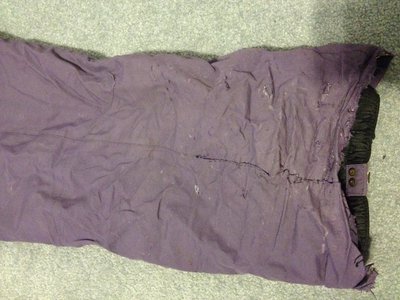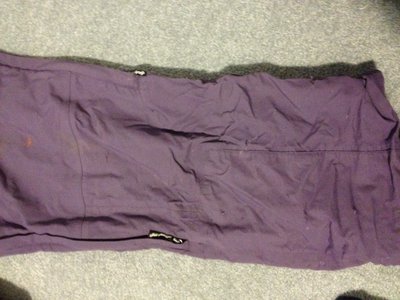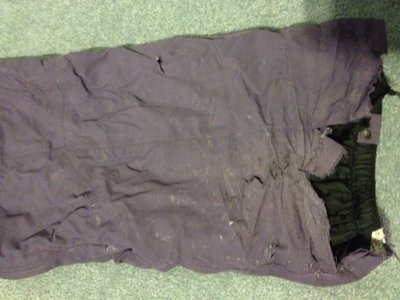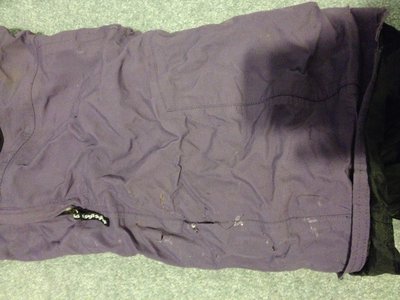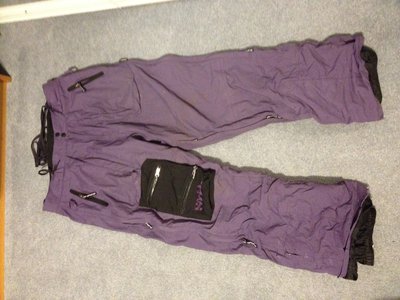 2. 4XL blue Jiberish Ignant vest. It is 8/10 condition, it has two tiny spots on the front two pockets from the previous owner, and it has a shoelace through the ribbing to tighten it. Zipper length is 34 inches. FOR TRADE ONLY, UNLESS I GET A REALLY GOOD CASH OFFER.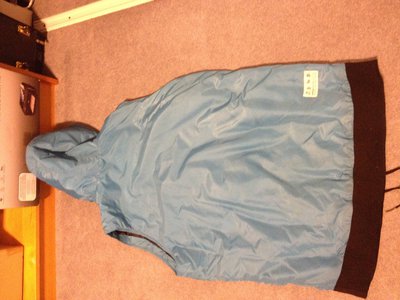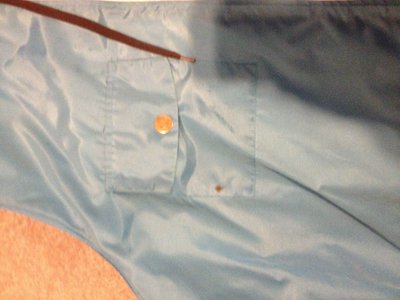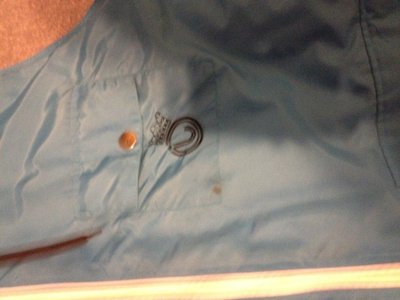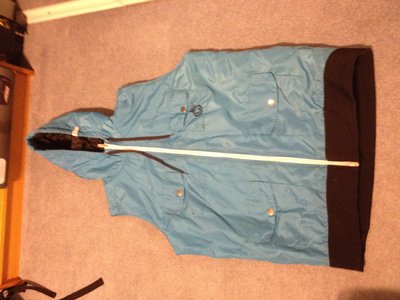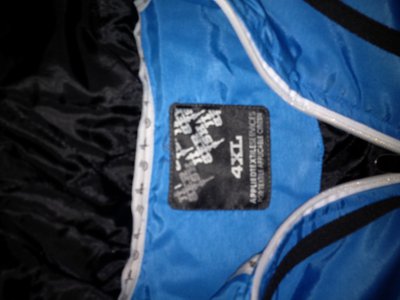 3. Skullcandy Icon 2 headphones. 9/10 condition, they have just been used while skiing. They are in perfect condition, no scratches or anything, sound is perfect still. $20, or trades.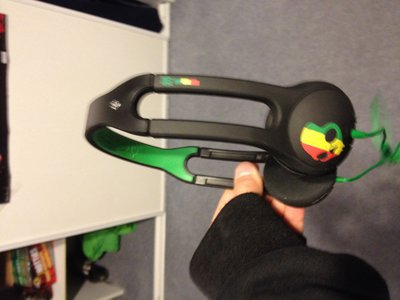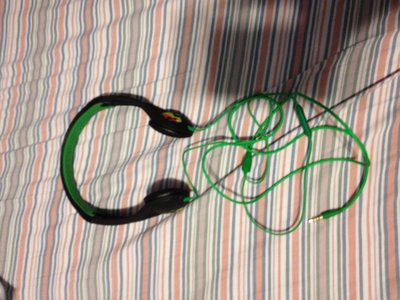 4. Empire and Analog pipe gloves, and Celtek winter gloves. Both pipe gloves are size medium, in about 7-8/10 condition, they are worn, but no rips. Analog gloves have 1 or 2 rail stains, Empire's have none. The Empire gloves were bought off of Gus Kenworthy.
Celtek gloves are 10/10 condition, brand new, never used. They are a size L and are really big and warm. I bought them for $80, so I would like around $60. They have leather palms.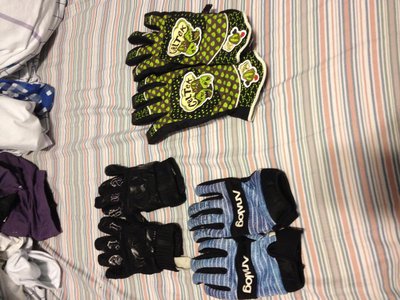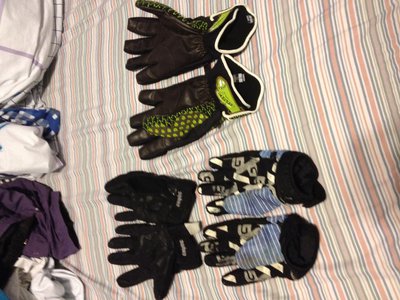 That's all NS, buy up! Happy bidding