I am in need of some new skis because my line step ups are destroyed!
Rules:
Paypal only
Price includes shipping
NO TRADES...unless its something totally awesome!
First off is a Large Jiberish Hatchman Blue, it has been washed but still in good condition $60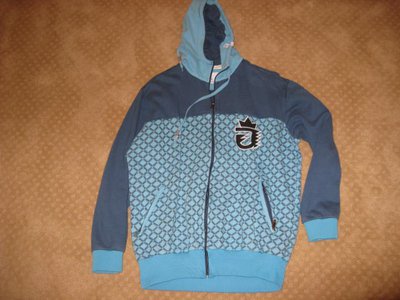 Here is the zipper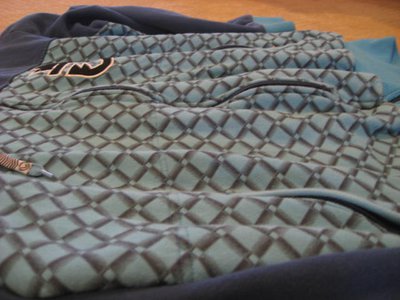 Extremely small paint stain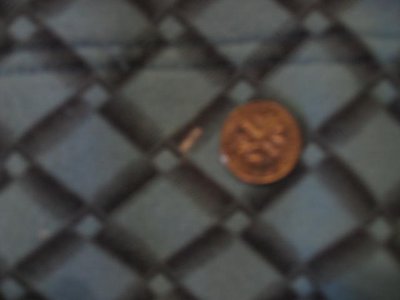 Second a Large Saga Dazed & Confused Hoodie, this is in prime condition washed once no shrink $60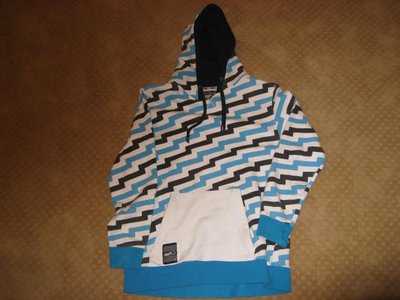 Third is a Large Line Foundation, okay condition perfect for just wearing around $45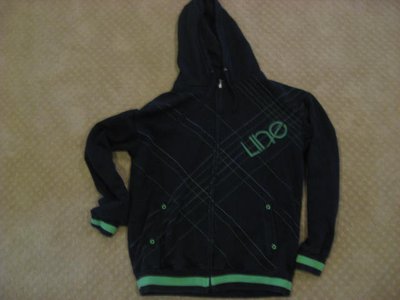 Fourth is a Large Line Influence, maybe my favorite sweatshirt jacket combo shell thing, great condition just out grew it $75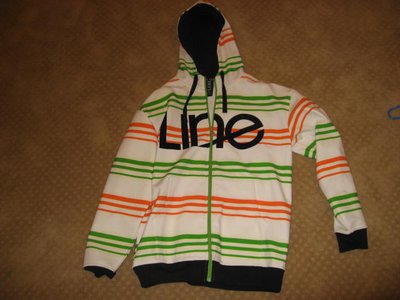 Fifth is a Large Burton Hoodie, great hoodie and good condition, small stain not easily visible $45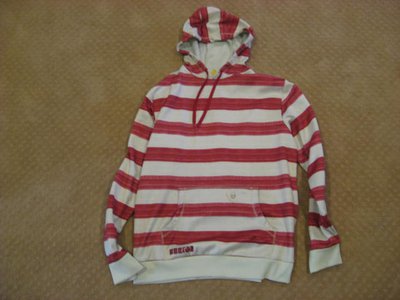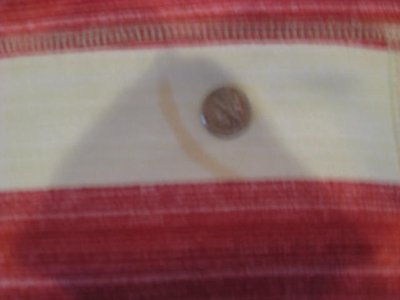 Sixth is a 2XL Jiberish Pinswipes, I just dont like this piece, brand new $55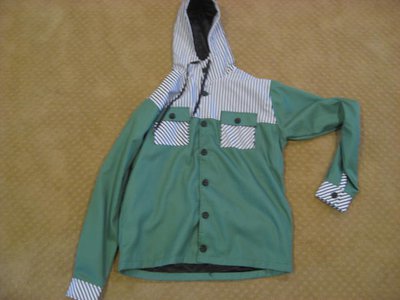 Seventh is a Large Foursquare Flannel, super sick almost brand new $50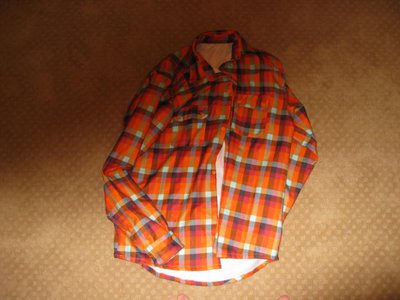 Eighth are two flannels both size Large, grab both for $35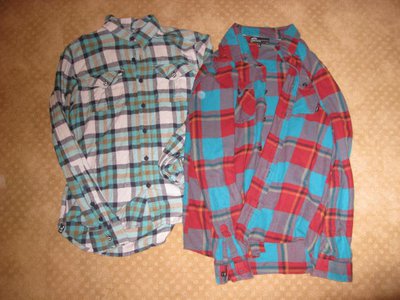 Thanks for looking!