hi newschoolers , i have some coool stuff for sale here !
rules:
bump +k
hate-gtfo
post in the threads
trade willl be considered
ALL price are o.b.o
price include shipping as well
item1
I have a sick d-structure vest size XXXXL (34inches) , 8/10 because it have ONE rail stain on the bottom of the hoodie(PICTURED) i'll start at $50 shipped O.B.O or trade !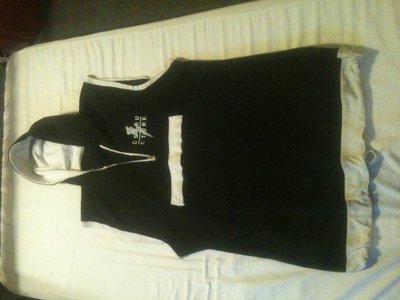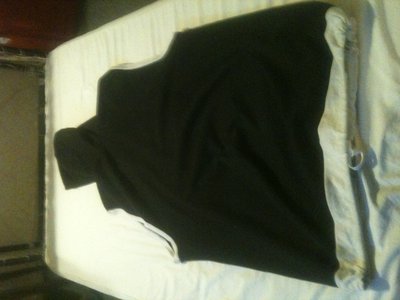 Here is the lace that the previous owner put ( it fucken sick belive me )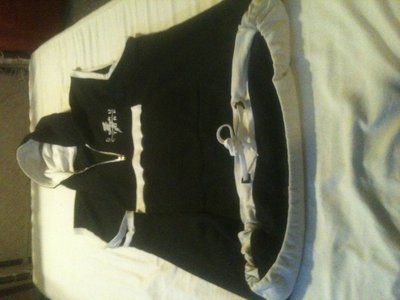 here the stain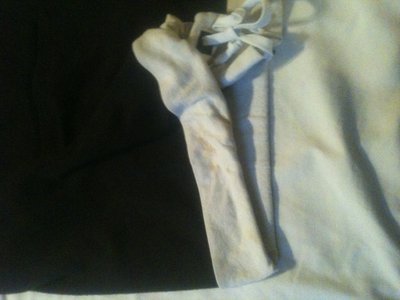 item2
i have a surface hoodie XLT , 33 inches tall , i give a 7.5/10 because he miss one button of the three , and he is fadded ! looking for $30+shipping o.b.o or trade ?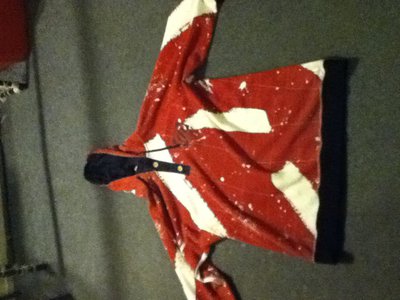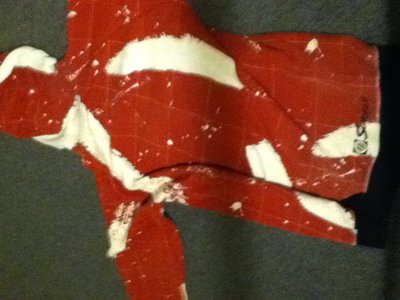 item3
i got a pair of gloves "686'' , i give a solid 9/10 , the only problem is the MINORRRR pilling In the hand !!
i'll start at 20 shipped ? O.B.O Take tradess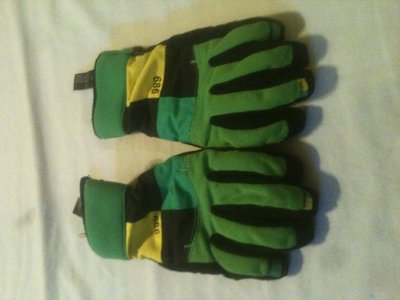 That about all , thank you !