Hey guys, small sale here. just looking to get some new goggles!
+k for love -k for hate, you guys know the rules.
paypal only, buyer pays shipping.
Custom crowbars! got them and they were all white.
-I dyed the riggers black and bought a dark grey lens!
-Great quality! 9.75/10!! (always used a goggle sleeve with my goggles)
whatever heres the pictures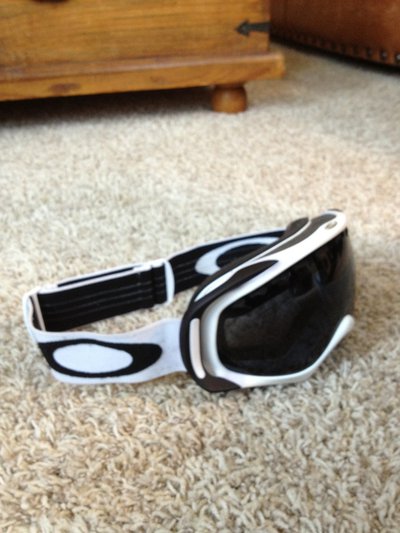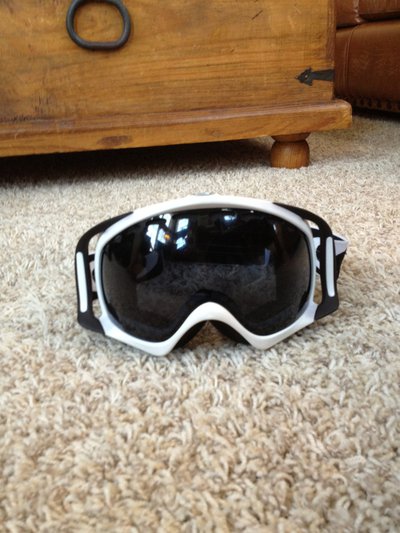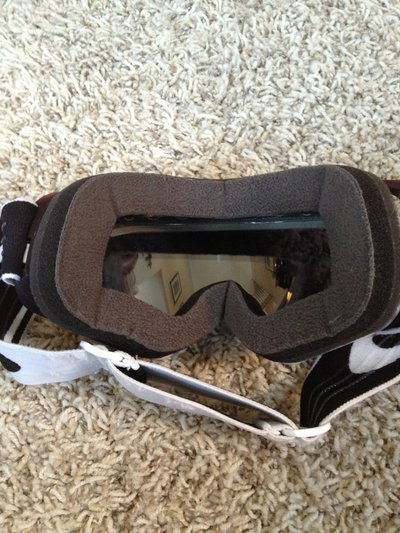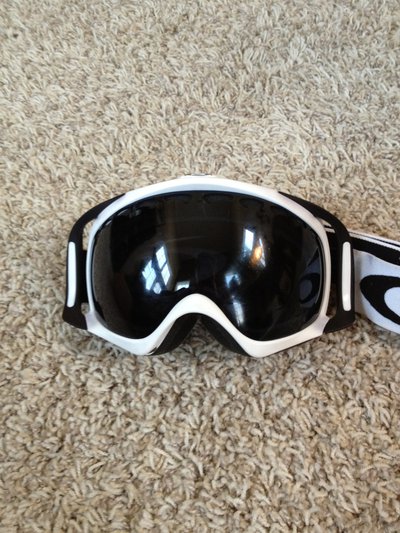 NO scratches! ZERO!
post all offers in thread! offer up! open to trades as well!