I'll make this quick and easy.
1. I'm in canada
2. paypal or bank transfer as payment
3. Prices do not include shipping
4. No I don't want your trades
5. Most of this stuff hasn't bee worn out of the house since buying/receiving it.
6. No I won't give karma for bumps
7. Check my feedback, I'm legit.
First up, Orange Jacks Unite V Neck in XL, hasn't been worn out of the house only inside. start at 15+shipping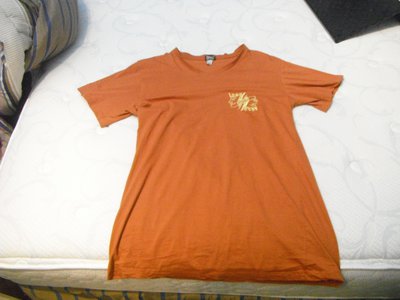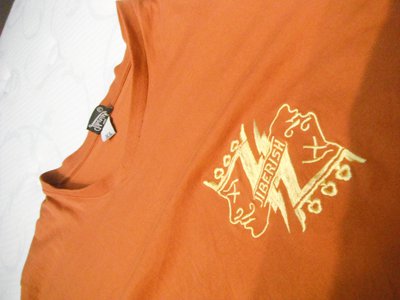 Secondly, XL 88 Back yellow. Never worn out of the house, still in very good condition. start at 20 + shipping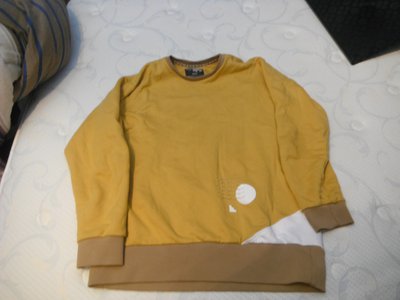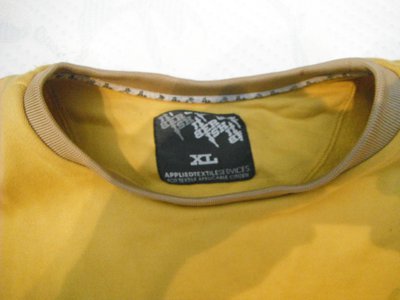 Lastly, 08/09 Freeskier Collab. Size LARGE, received in a trade and it didn't really fit me. Pilled wrists and ribbing, but besides that it's in great condition for something that old. 30+SHIPPING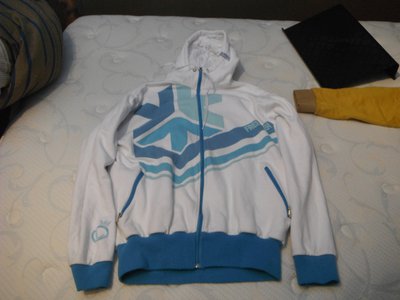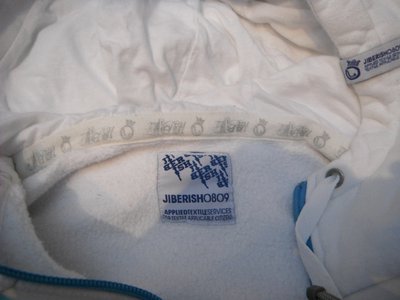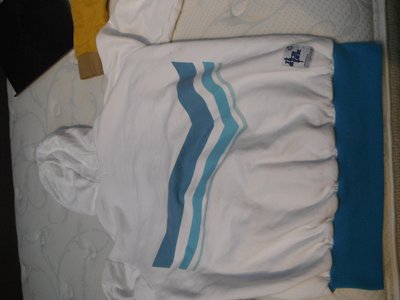 BAM, That is all.