PAYPAL ONLY
+K FOR BUMPS!
ALL ITEMS WILL BE SHIPPED OUT WITHIN 24HRS OF PAYMENT
Free stickers included w/ every purchase!!!!!
1. K2 Rant Helmet CO Size L/XL $30 Shipped OBO (Model in Pic is 5"8)
Forum Hoodie and J.P Auclair C-Bars are also up for sale. Check out my other thread
2. Diamondback Park Gloves Size Large. Perfect, comfortable spring Gloves. Little bit of ware but still in good condition. $12 Shipped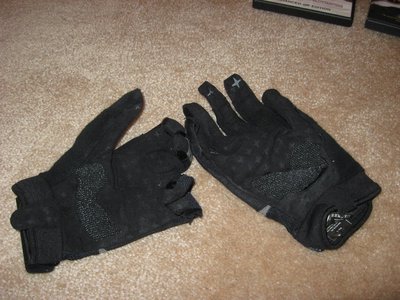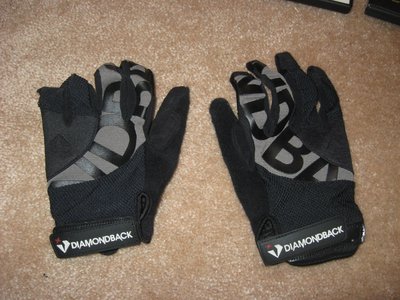 3. Jabra Bluetooth Headset, LG Voyager vehicle charger and snap on cover, 2GB Verizon SD Memory Card, Pack of 5 Ear Cushions
-I have had this stuff for ever, I am reallllyyy trying to get ride of it. Even if it's just the bluetooth headset. I have all the tags still on them. Value is over $110. I'll sell this whole package for $35 OBO. Please someone take this off my hands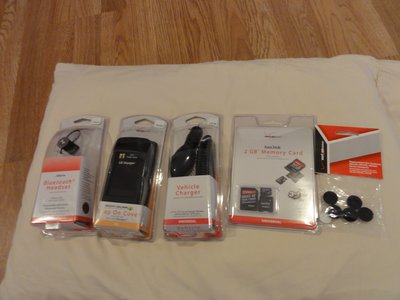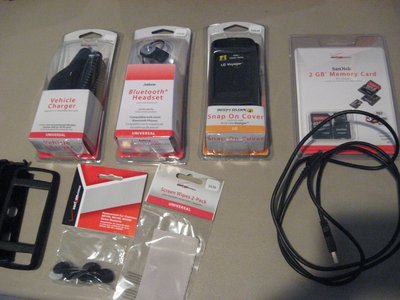 4. Pack of 100 Sony DVD-R, 120min, 4.7 GB $20 shipped?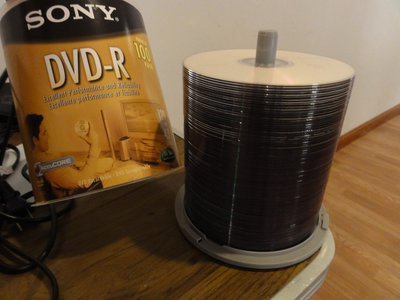 5. $15 Shipped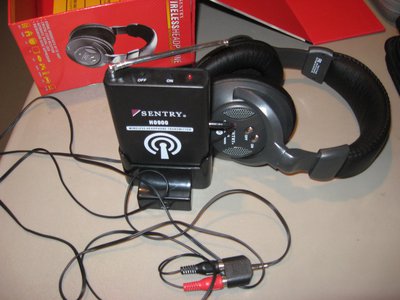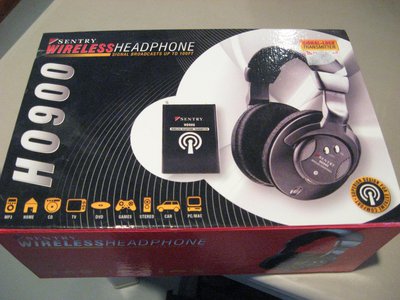 Pm me if you have any questions or want more pics, thanks!