Hey guys, First NS sale so take it easy on me :P
These have been sitting in my closet for a while, and no longer fit me, figured someone might be able to get some use out of them, and I'd be able to build a little credit on here.
First up I got a XL Helly Hansen Jacket. Green/Grey, kind of older but a great jacket nonetheless, just out grew it so I have no use for it. 7.5-8/10. Zip length is 30 inches. looking for around $50 but offer up.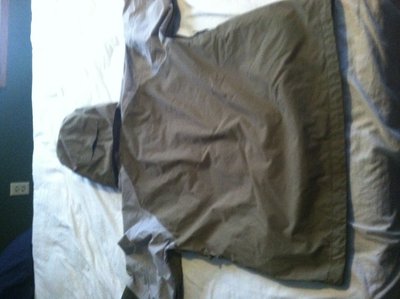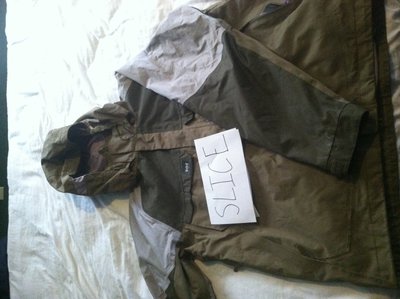 Second I have an XL Analog zip up hoodie. Hardly used, and again doesn't fit, never worn skiing, only worn to school a few years ago. 8/10 condition just from minor wear. Zip length is 28.5 inches on this one. hit me with some offers on this as well.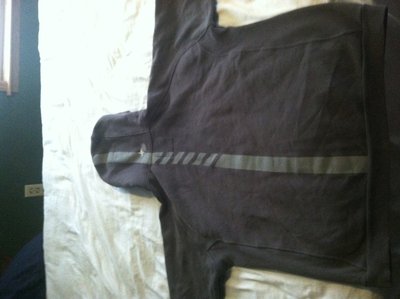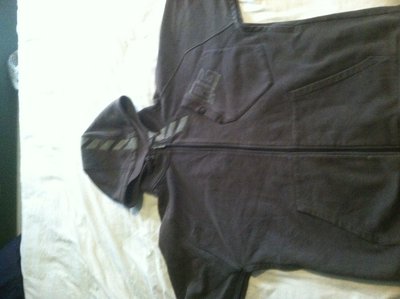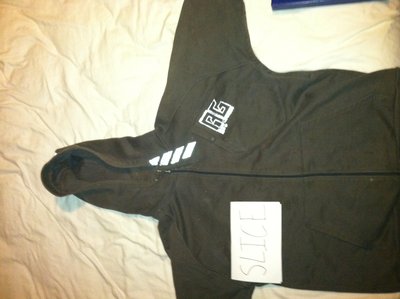 Sorry if pics dont work or are too small. PM me with interest and I'll text you them.