Sale info:
US buyers only please, unless you're in Canada and want to pay for the expensive shipping.
PM me for offers, i will update this thread with the most recent high offers, NO LOW BALLS
**No Trades**
If i get what i want for each item i will include some extra goodies with each item. Valuing at at least $20-30.
XL Saga Moss pants from 10/11, 9/10 condition, one 1/6" cut on the very bottom of the leg cuff, always buttoned up when walking.. $80 shipped or best offer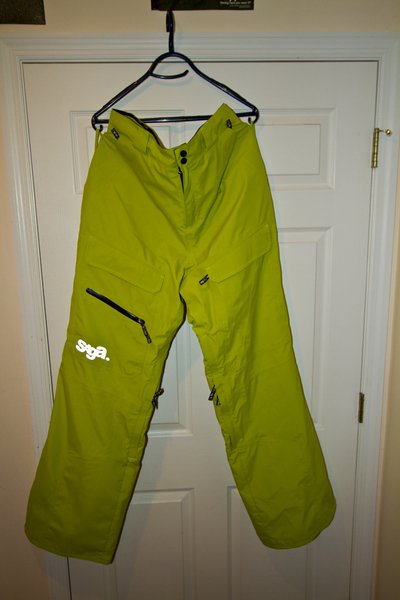 GoPro HD + LCD BacPac + 3 mounts, original cables & box contents. Used on and off for biking and skiing for the past year and a half. Still works like a charm. 9.5/10 condition only because of small scratches on the case. I just put a brand new lens on the case so its crystal clear. LCD BacPac is in mint shape. I have a Delkin Pro SDHC class 6 16GB card i will include for an extra $25.
$225 shipped for Gopro, cables, mounts & original box contents + LCD BacPac + 16GB Memory Card
$200 shipped for Gopro, cables, mounts & original box contents + LCD BacPac
$130 shipped for Gopro, cables, mounts & original box contents
$55 shipped for LCD BacPac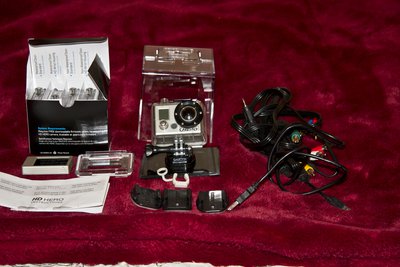 Pink 8GB iPod Nano, 7/10 condition, works well, battery life definitely isn't what it used to be but will last a day skiing at least, some scratches and nicks. Will come completely reset. $30 shipped