I've tried to sell this jacket and all deals and trades have fallen through so...
I'M GIVING IT AWAY IN THIS CONTEST!
->before people freak out and think this is a scam, let me say THAT I AM ALSO PAYING SHIPPING.
First, the jacket:
10K Waterproof Rating
Removable Waist Gaiter
Underarm Vents
Waist Cinches
Zipper is 34" (same as a large saga jacket)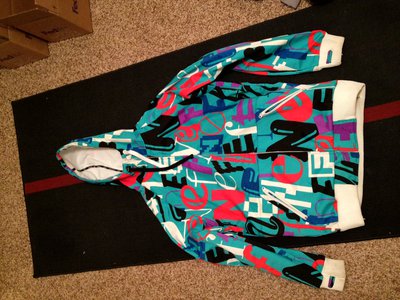 How do you win this jacket?
NSrs has been good to me and I want to give this away to someone that may not be able to afford multiple (or one) decent jacket so to win this jacket:
Post a pick of your current crappy jacket and maybe a one liner about why you need/want this jacket.
In ~ 1 week I'll pick someone and ship this jacket to them, no questions asked and the shipping is on me. simple as that.
DO NOT PM ME. I WILL PM YOU IF YOU WIN.