What's up NS, this is my first sale and I'm bringing you guys some really good gear for a damn nice price.
Some ground rules for the sale:
1. Prices are negotiable, please don't lowball.
2. Be courteous and polite
3. Enjoy some sweet gear!
First up we've got a Capp3l jacket, size XL . This is Ride's outerwear branch, and it's a pretty sick coat. It's grey, with a TON of pockets, internal and external, 10k/10k waterproofing and breathability, and mad durable.
The ONLY problem with this jacket is that my friend, the previous owner, left a rice krispy treat in one of the pockets on a Utah trip and some of it caked on. I scraped most of it off, and it's not even a major pocket. Overall condition:
9/10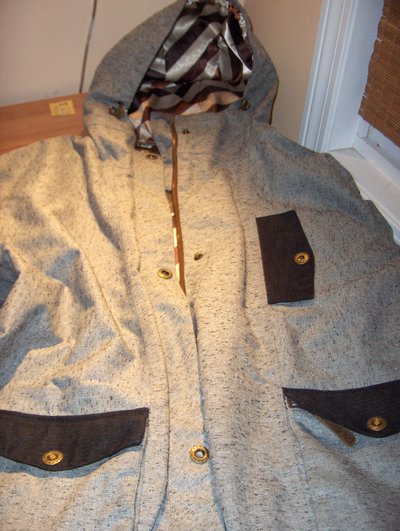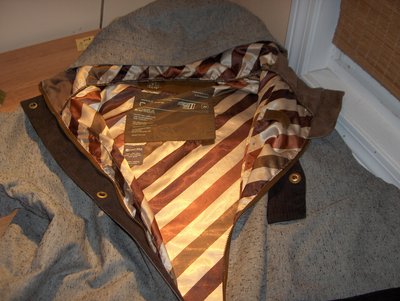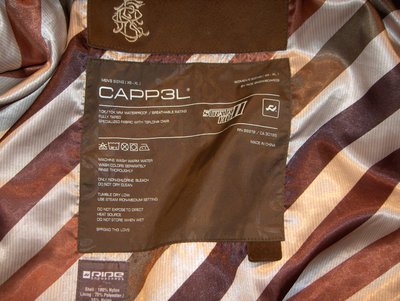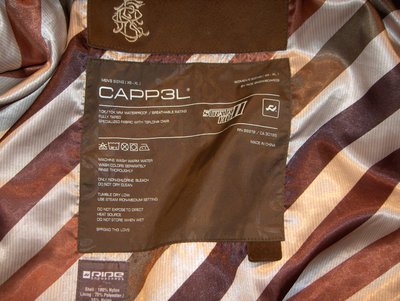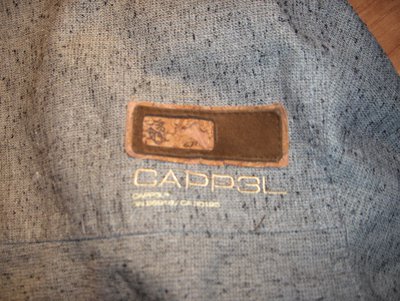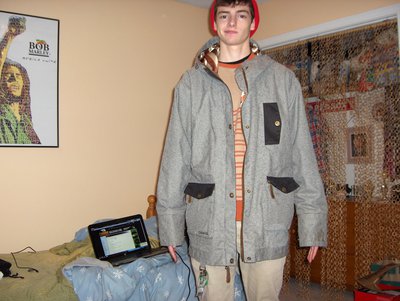 Reinforced elbows and waterproof wallet/phone pocket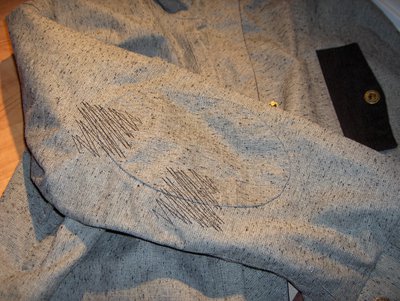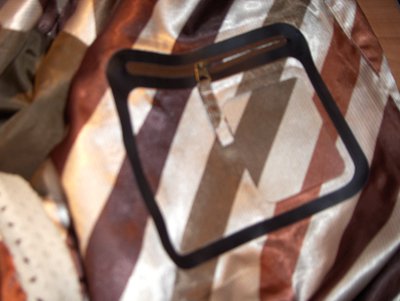 ASKING: about $50
Sorry about double pictures, I can't figure out how to delete them.
Model is about 5'11"
NEXT we have a Burton Poacher jacket, men's small but fits like a MEDIUM. Worn for a season, then just worn as a jacket around to places. Only problem is a small bit of dirt on the cuffs which will come out with one wash.
9.5/10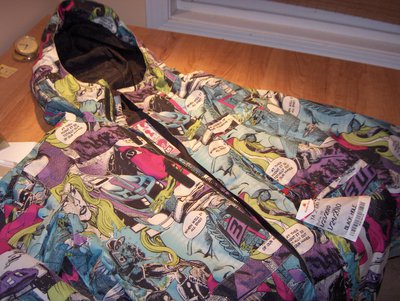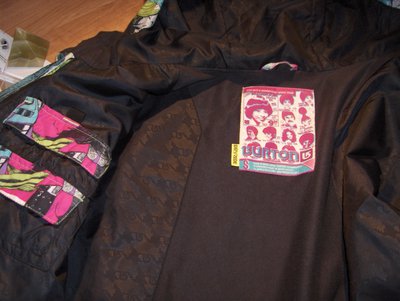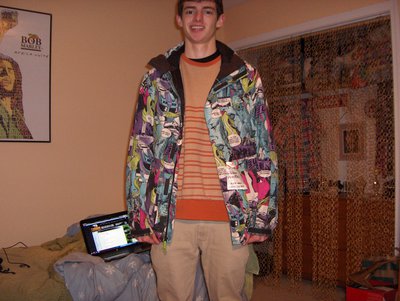 Cuff dirt: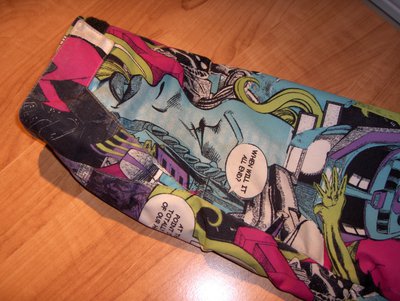 ASKING: about $25
Next we have a Giro Bad Lieutenant helmet, same model that Wallisch rocked in his superunknown video. So clearly if you buy this helmet you will be the next Wallisch. Some minor scratches on the top, and one snap on one of the earpads came off. I assume you can replace this at Joann's or a similar crafts store.
8.5/10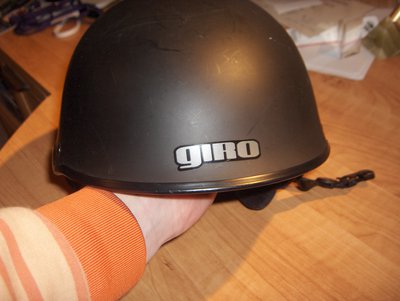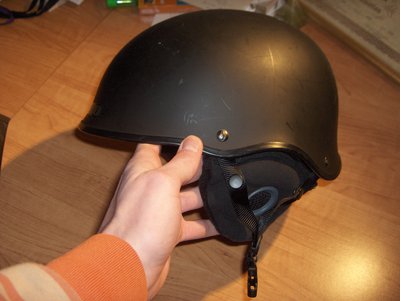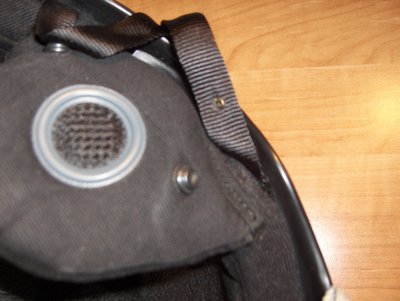 ASKING: about $50
Up next is a pair of Anon Figment goggles I bought for $95 about 2 seasons ago, pretty dope colorway and fire iridium-type lenses. Pristine condition,
9.5/10
.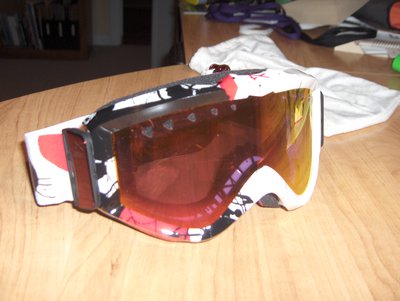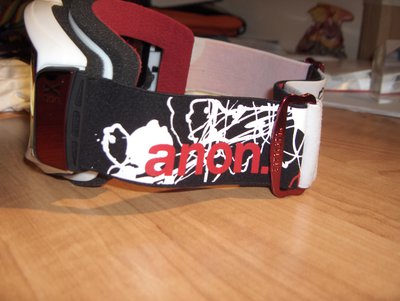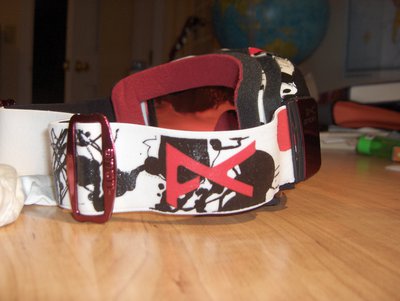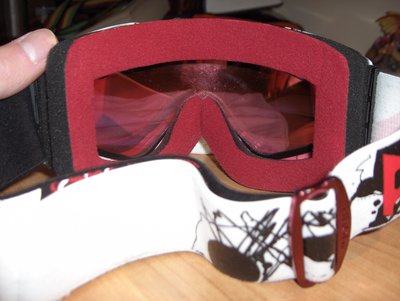 ASKING: about $45? idk offer up.
Here we've got some sunglasses I got from Dang Shades, they look like frogskins but are not way overpriced. The frames are "smoke" colored, aka greyish translucent, and the lenses are red/gold/green/blue depending on the light. These glasses are DOPE, super dark, and in good condish.
9/10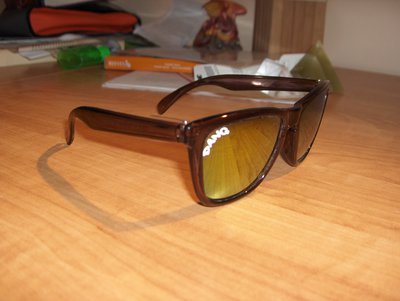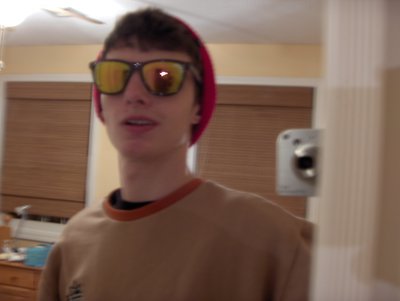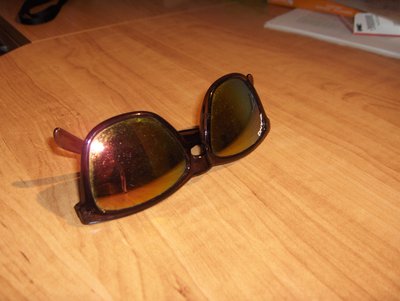 ASKING: like 10 bucks I don't care.
THAT CONCLUDES THE SALE! Hope there's something here for everyone, and I have plenty more pics if you would like them. I took a lot of time making this sale and I hope you guys find something you'd like!