FOR SALE/TRADE:
2xl Black loHi, XL Rasta, 2xl Bees, L Purple Treez and Zeebz
FOR TRADE: (preferably for same thing in smaller size)
XL Green Level 1, XL Grey Microknit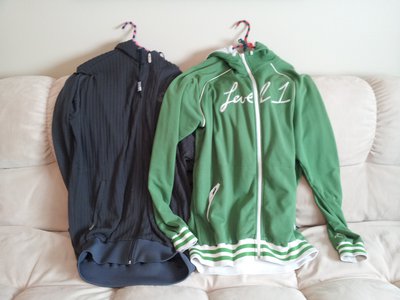 FOR TRADE
ONLY
FOR SAME THING IN XL/L:
Grey Mojave, Red Chambreezy, Sleeper, Sundays Best, Boltastic, Black MFG, Red Crossdot. All 2xl except Mojave which is 3xl.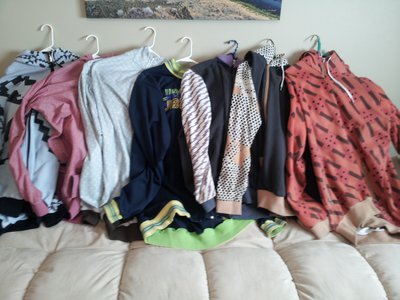 I'm REALLY looking for either of the other two MFG's in L+ and Black/Cream Jungle cats.