RULES:
1. No hate= K+ Hate gets K-
2. Make me an offer if you dont like the price im a flexable guy
3. Willing to trade for alot of stuff so just PM me with offers
4. Buyer Pays Shipping (lower 48 only)
5. Pics are off my phone sorry, so if you want a better pic PM me with #
First: I have a brand new Smokin snowboard Super Offender 151. Would like to get 300, but make me an offer. the board is zero camber so it rides flat, great for all mountain, park and pipe. only riden 1 day, comes with out bindings. Baord is amazing for any person, decided to stay with skiing so thats why i am selling it.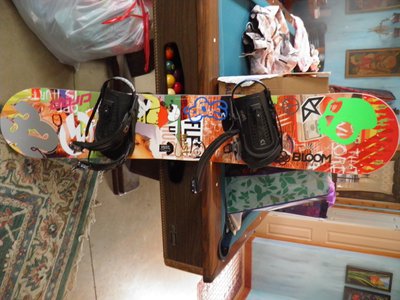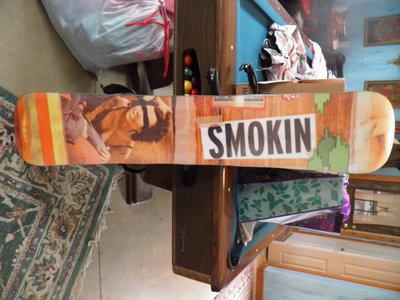 Second: I have a Brand new Eider Jacket, i have connections with one of their highest reps, so i get there rarest pieces (samples) and there are only 3 of this jacket made. This jacket is pretty damn warm. and has a zipper of 32 inches. Would like to get 150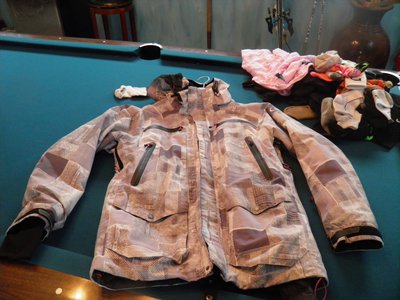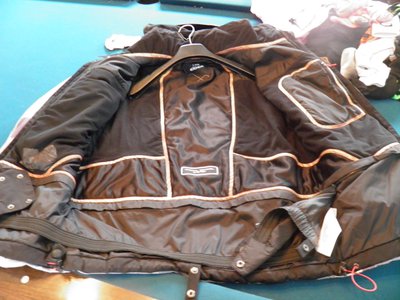 Third: I have a brand new tippman 98 paint ball gun, i used it about 3 times to just shoot trees and shit. comes with a mask, and a 20 oz tank. would like 100. there is absolutly nothing wrong with this gun 10/10.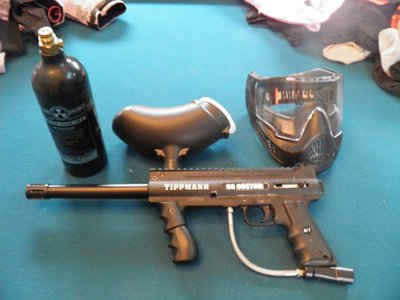 Fourth: A pair of 32 boa boots, only have one season on them and still have alot of life left. Would like 80. condition wise 8/10 size 10 1/2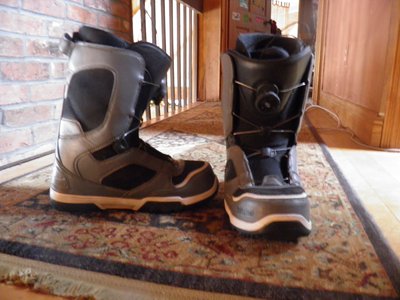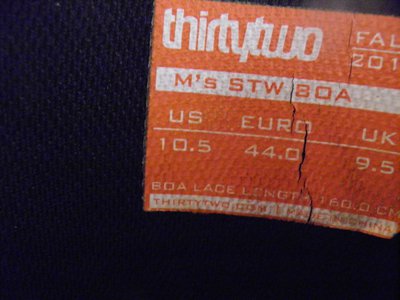 Fifth: A few Xbox games, Black Ops and Assains Creed 2. Both work perfectly fine, but there are a few smudges and scratches on the Assains Creed 2, what happens to any game over time. 20 each.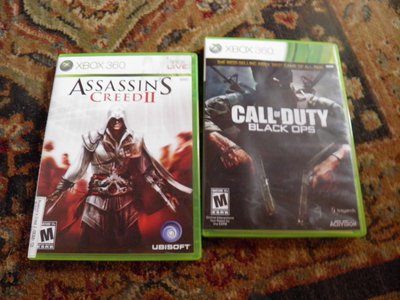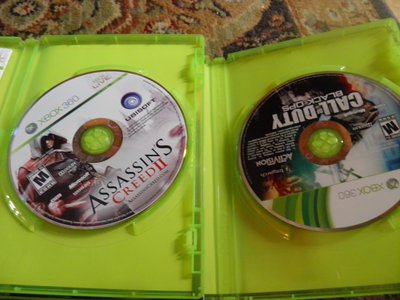 Thanks for lookin at my sale, hope you like it (buy it) REMEMBER I AM WILLING TO TRADE MY ITEMS FOR YOURS