Ok so i finally got pictures of my 3xl green micro. 3xl was teamsize. dont let it fool you it is huge.
Rules
- sale ends in a week. whoever has the highest bid wins.
- Hate gets -k
- love gets +k
- Bumps get +k
- lets keep it civilized and allow me to sell my piece.
Starting bid is at 70 plus shipping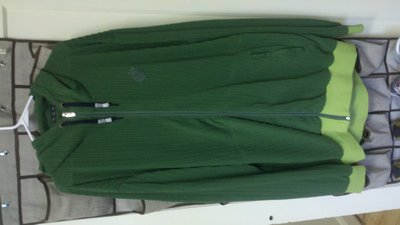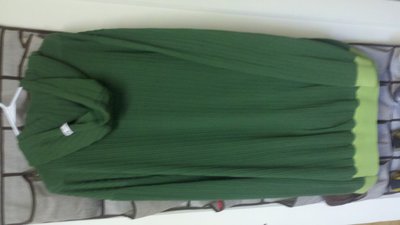 Saga is there for size reference. The jacket is xl. SAGA IS NOT FOR SALE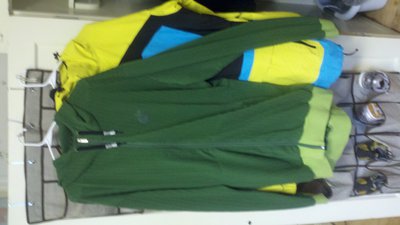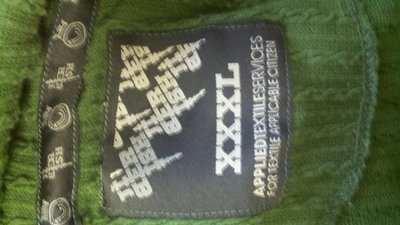 For anyone wondering im around 6'1 6'2. big shoulders.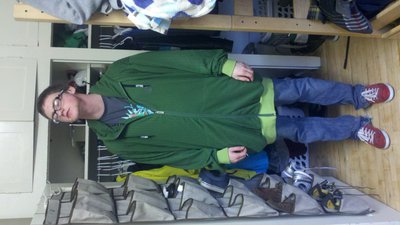 Thanks ns. love you guys