Trying to sell the jacket I got from a sample sale last year. Just to be clear, don't think because it was from a sample sale that it's poor quality. Before the AK series, these were the top-notch Burton jackets made. When I bought it, it had a tag on it with $800 marked on it (don't believe me, google Burton Mark XIII and you'll see how expensive this shit is.) This one can't even be found online (rare?)
Rules:
- Hate -K / Bump or Love +K
- Buyer Pays Shipping
- PayPal or Cash (if you want to send through the mail)
- Open to trade offers, no Jiberish (kick me off NS)
- Don't lowball me
Jacket is dark brown, corduroy-like material with metal and leather accents. Liner is silk or mock silk with detail but it's incredibly hard to take a picture of. Shell only, but very, very waterproof and always kept me warm with just base layer under it.
Pictures:
Zipper length, 31 inches (+/-)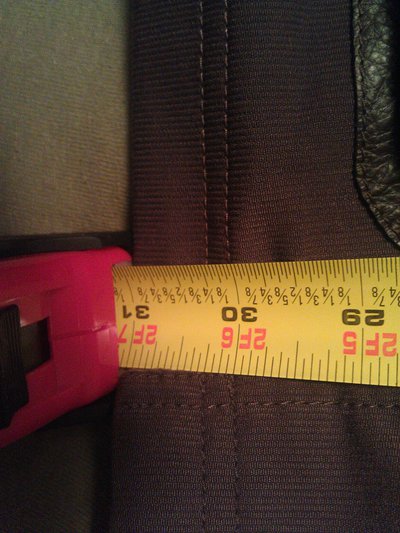 The Jacket
Jacket back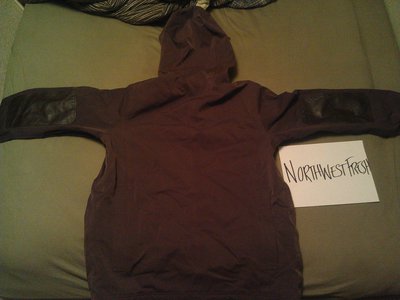 Tag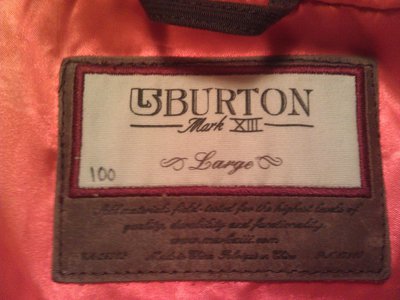 Tag w/ Name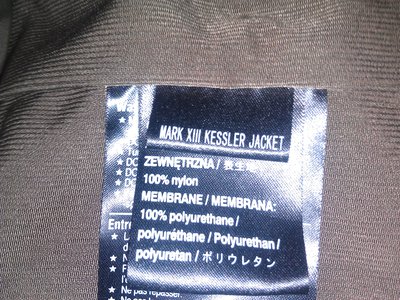 Arm w/ leather on elbows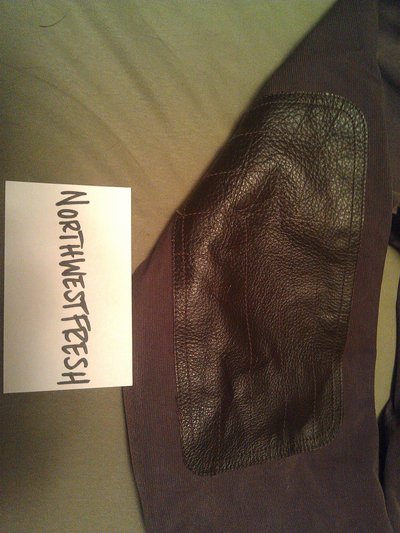 Rear pocket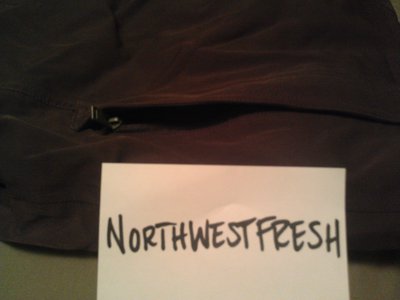 Pit zips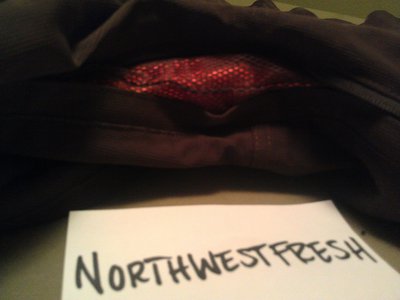 Removable Pow Skirt (no it's not ripped here, I unzipped it a little bit so you could see it's removable)
ONLY Defect - broken zipper (It got so cold up in Canada the zipper broke off when it caught on something)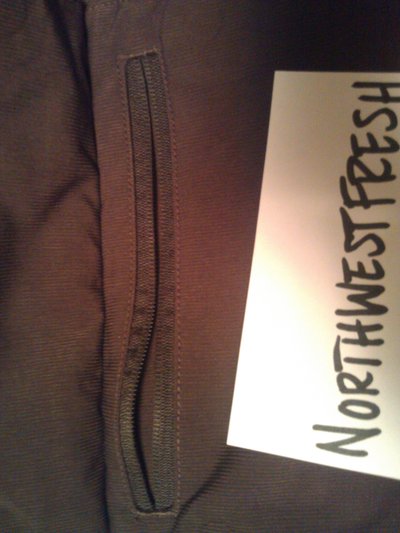 RiRi aquazip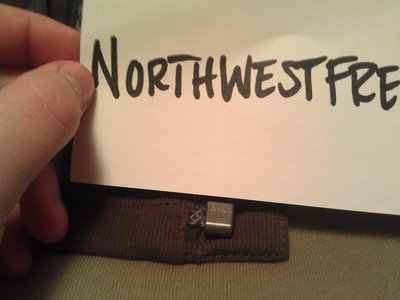 Button detail on wrist straps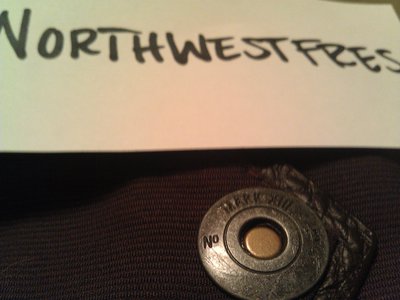 Detail on magnet closures on stormflap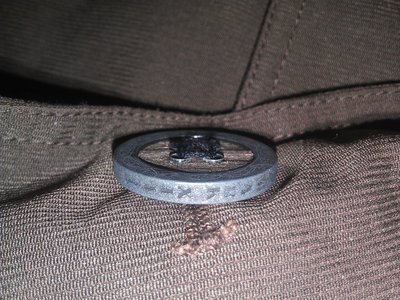 Picture on me (hand is at mid-thigh, i'm 5'9")