Ok so the last thread I made was terrible, I'm sorry NSers. Everything is OBO or trades worth trading, and buyer pays shipping. +k for bumps and -k for hate. Model is 5'8 Thanks for looking!!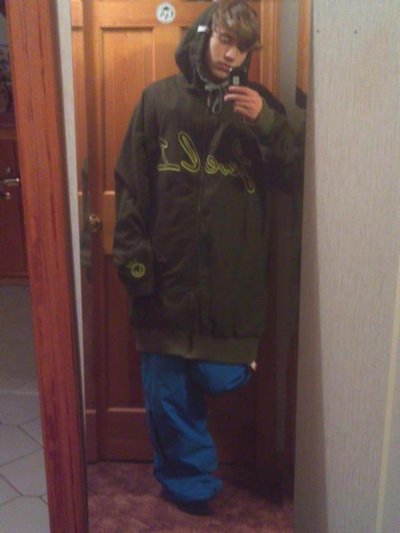 First off is a Level 1/Jiberish Collab. It is the 10/11 wool and sating sweatshirt in 5xl. 9.5/10 just because it was unwrapped, worn just to try on still have tags. $60 obo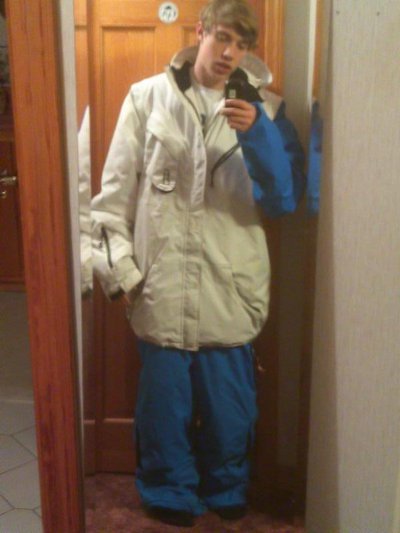 Next is a XL First Drop Jacket, It comes with blue sleeves and the original white sleeves too. 7/10 has some small barely visible dirt spots on it can probably be washed out, just haven't. $100 obo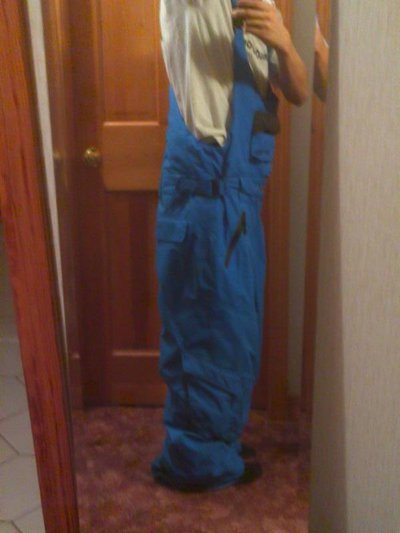 Lastly these are a pair of Large First Drop Pants. 8/10 has tiny stain on the left thigh. $80 obo
THANKS FOR LOOKING!!