Selling my GoPro HD Hero.
Used it for half a season, payed $239, got a deal on a HD Hero2 so I'm selling this one!
It's in excellent condition and includes all the helmet mounts + cords. SD card not included.
I'm in Oregon if anyone from the PNW wants to just pick it up instead of being shipped.
-Not really looking for trades, but you may offer.
-Asking $170 not including shipping, the thing is barely used.
Enjoy your shopping. (:
Pm me if you have any questions.
All included. GoPro HD with mounts, cords, manual, and swappable backing.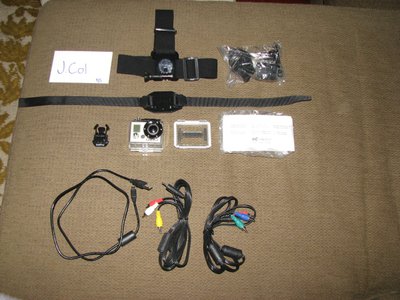 Closeup of the GoPro with alternative backing.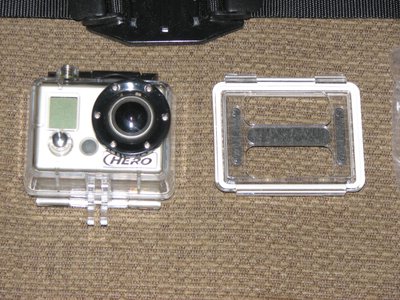 Usb/RCA/and HD hookup cords.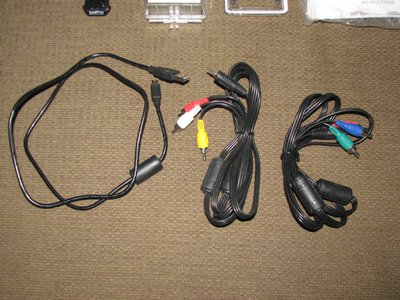 The Helmet Hero mounts.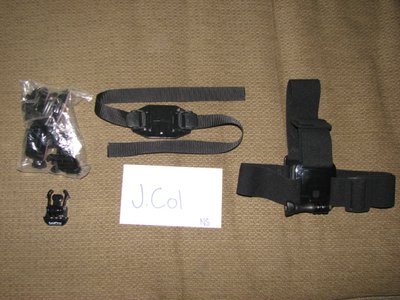 Adhesives and clips unopened.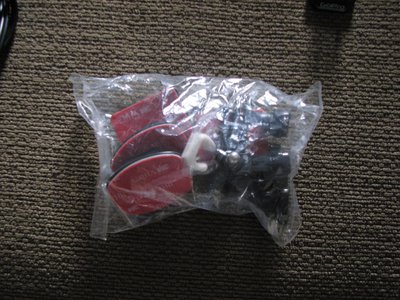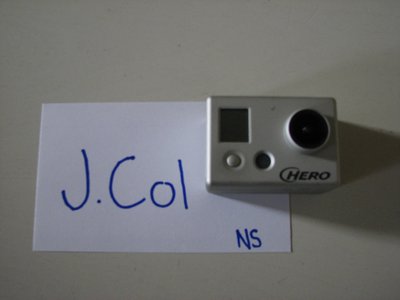 Thanks for shopping, Happy filming!
Josh.