So it's that time of year again where I realize I have entirely too much shit, and it has to go.
Rules:
1. paypal only
2. pm offers to me, then bump my thread.
3. you pay shipping, no questions asked
4. All items are FS/FT, but no lowballs
5. Feel free to post or PM questions, I'm happy to answer any.
6. Please read the thread before posting or pm'ing me.
7. Enjoy.
Jiberish: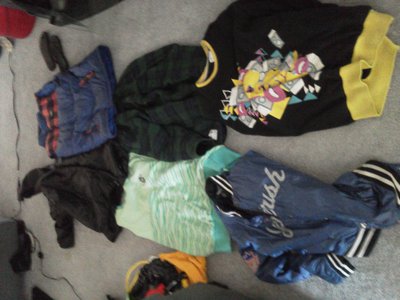 2xl banks-$65
2xl banger-$75
4xl stacked mint-$60
4xl evergreen flannel-$75
3xl fresh kut black-$50
4xl maple puffeh-$80
Newschoolers gear: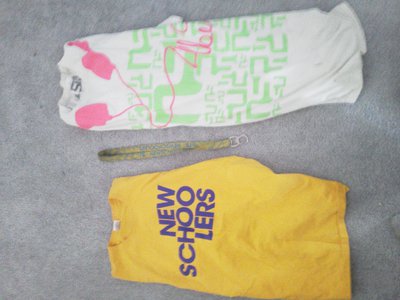 2xl NS Tee-$20
NS Lanyard-$10
6xl NS 4bi9 Colab-$40
Banshee Bungee: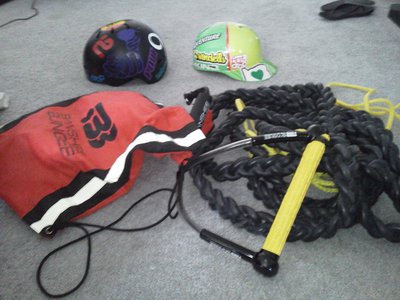 20 ft Banshee- $150
mostly looking to trade for skates size 10-11
Pants: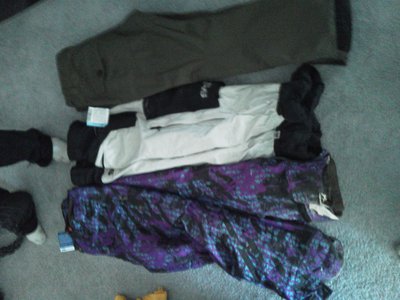 XL Salomon Supernaturals-$100
L Saga Ivory-$100
2xl Orage Baldwin-$75
Not pictured- L Saga Lobster pants-$125
Helmets:
Capix skatecap-$25
Red Trace II-$25
NS GET AT ME!!!