But is it repairable?
Today, I was hitting this little cut-out/side booter and I was boosting decently high and popping some floaty 1's. It went like this for about 5 runs, I took a break and then came back a little later this evening to hit it again. I knew it wasn't a good idea to just air it because the landing was pretty flat, but I said fuck it and went for another air. Of course I knew something was going to go wrong because I started doing a running man and yes, I did eat complete shit. I landed straight onto my shoulder and my right ski popped off.
I picked it up and the back part (I apologize, I don't know all my binding terms) was popped up because my boot came out. My brake part was extremely wobbly and it just came right off. Here are pictures: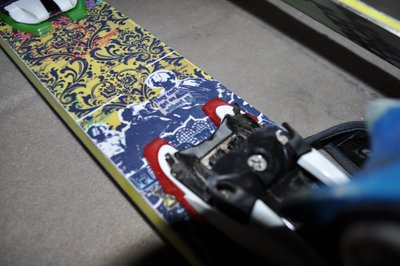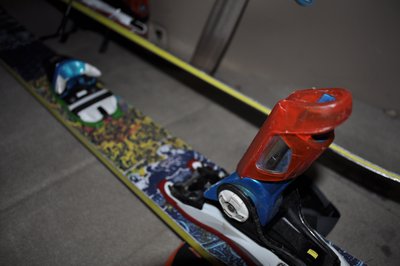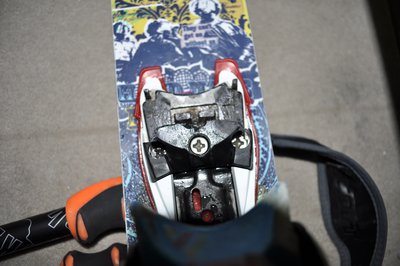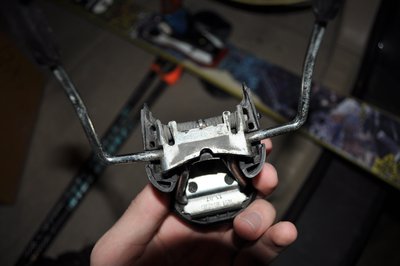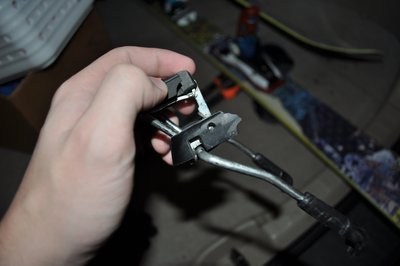 So Newschoolers, my question is can this be fixed? I'll be going out to my local shop tommorow to see what they can do. I hope this is just a little scrape and can be repaired quickly.
Thanks guys!