Hey newschoolers, i have a bit of stuff i need to sell!
Paypal only
No hate!
+K for Bumps!
First off is a pair of skullcandy Aviator Headohones, White. Brand New in original Packaging. 100 shipped.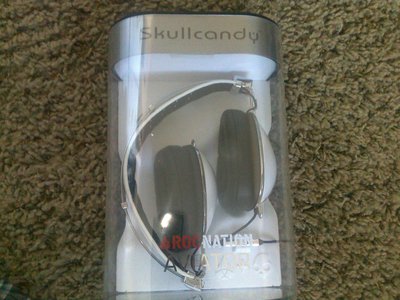 Skullcandy Hesh Rasta 35 shipped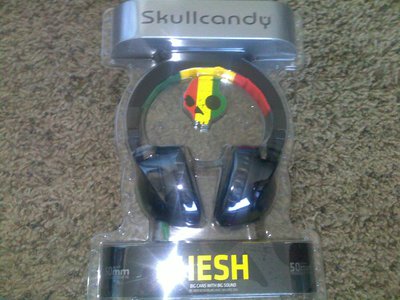 Skullcandy Hesh Kobe Bryant Edition 35 Shipped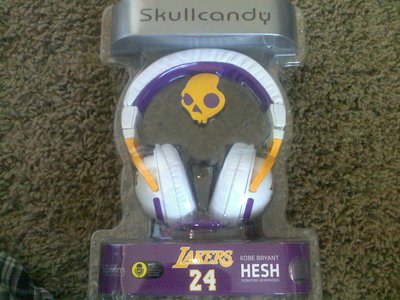 Skullcandy Skullcrushers Black. These THUMP! 40 shipped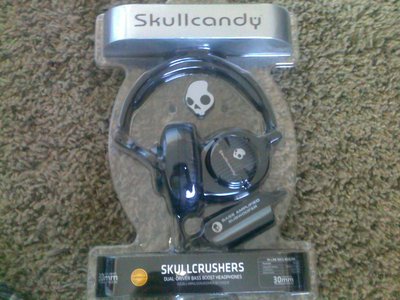 Skullcandy Riot Earbuds. Standard earbud. 10 shipped.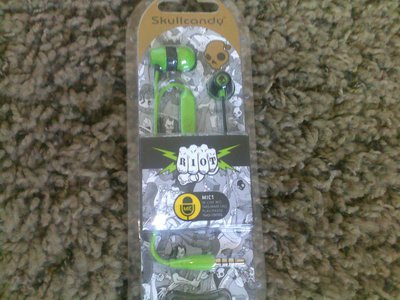 Large Oakley Biggie Smallz Jacket. Soooo fresh. 30 shipped. obo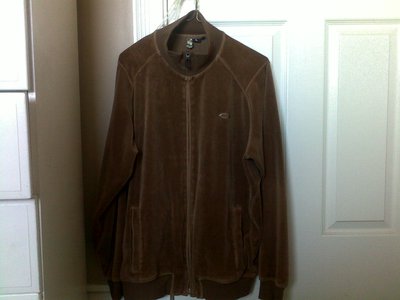 Team Size Line Skis hoodie. has a few paint spots, TEAM SIZE 50 shipped OBO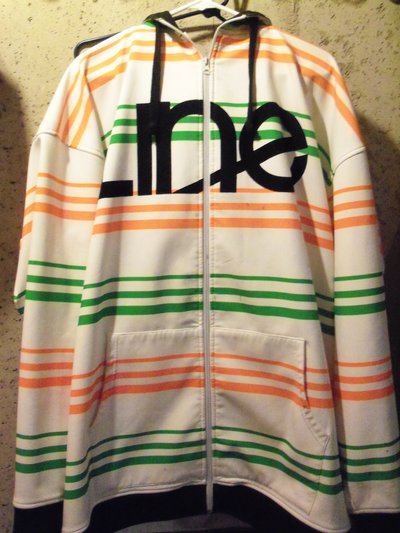 Medium Dragon Hoodie 20 Shipped OBO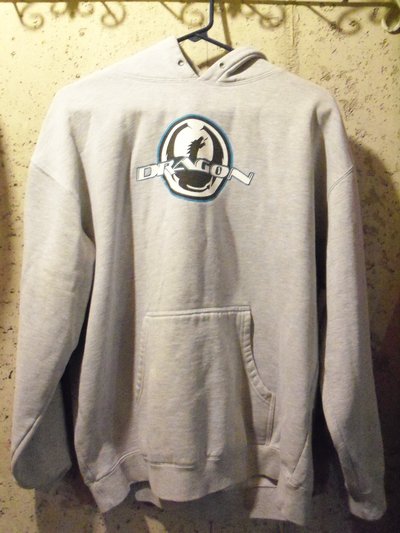 Help me get these sold!