Rules first:
Paypal only
Trades ARE welcome
Hate is welcome +k
Will be willing to trade everything for big single items
Need this stuff gone boys and girls!!



First up:
Used 7.5-8/10 white G-Shock, white is fading a little but still looks hella fine and is a nice addition to anyones summer outer look.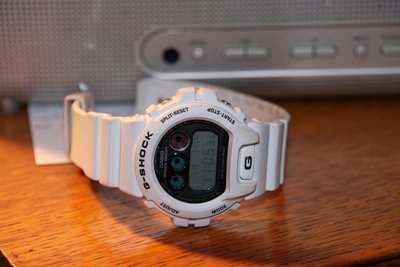 Next:
White pro model A-Frames, they've been used nicely but still in decent condition, the lens does have a crack as shown in the pictures.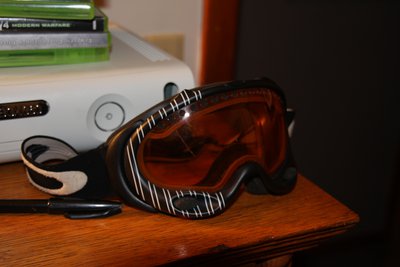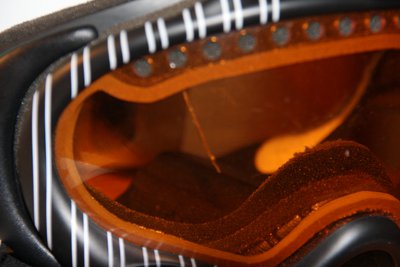 Next up:
686 Volt jacket yellow and green and white, nice jacket shell, small tear on the inside of the right shoulder which has no effect whatsoever, probably 8/10 condition, mostly looking for trades for this and will throw in other items if necessary.