So I am in need of some new stuff, but dont have shit for money. Figured i would try to sell a couple of things. Paypal only, +k for bumps, and pm me with any offers. If you think my prices are very unreasonable, my bad and give me an offer. Also kind of open to trades. Shoot me anything.
To start things out, i have an older pair of tecnica agent 80's. Size 26.5. Used a lot. Still have some life left in them though. Would like to get 60 bucks.
Next i have a pair of adidas high tops. Bought last year and just didn't really rock them a lot. Still in good condition. Also have the box still. Size 10. Would like 40 bucks.
Next is a pair of anon figment goggles. Got them last year and then a buddie gave me some new ones so i never wore them a lot. Lenses in great condition. Would like 50 on these.
Next is a orage jacket i got a few years ago new. After wearing it to school maybe a handful of times, i started wearing my bros shit. This jacket has just been sitting in my closet for a while. Would give it about a 9.8/0. Size medium. Would like to get 75 on this.
Got a pair of marker paints. Barely used as well. Not major holes on heels. Check out picture to see scuff marks. size small. 40 bucks.
Also have this jacket. LLBean. Size small. Really warm. 50 bucks.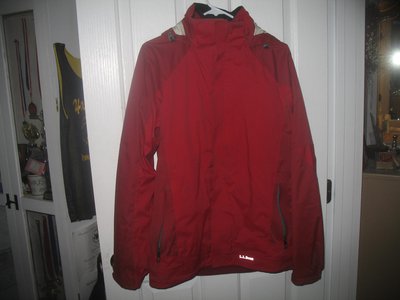 Now i have a 3xl FAS.C tee. Brand new. Still in packing from when i got it. Only been out of plastic to try on and take pictures. Under estimated FAS.C sizing so its ridiculous on me. Sick shirt though. And I got it for 38 on mawtec.com. I am looking for something near that. If you know somewhere you can get it cheaper online, let me know.
Lastly i have a rockstar hoodie. Size Medium but fits a little snug. In pretty good condition. Would like to get 30 bucks for it.