Paypal only unless local. Need to receive payment by monday PM latest if you want something as I am going through the city on Tuesday AM and that is when I will ship your item.
Flat rate of $12 shipping within Canada and $15 to USA.
Canon 40D body great condition, not sure on actuations I can find out if interested though, and it's definitely not high up there. Would include the charger, usb cords, memory stick and body. $400 obo.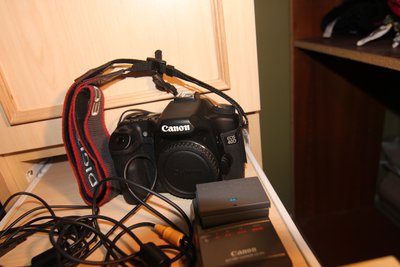 Large holden jacket 8.5/10 navy blue. no large tears or anything noticeable at all. $100 obo.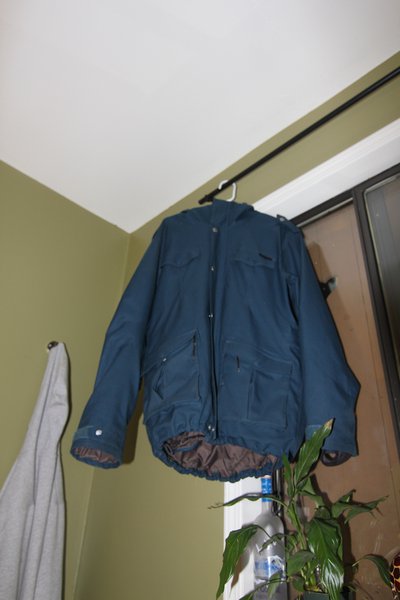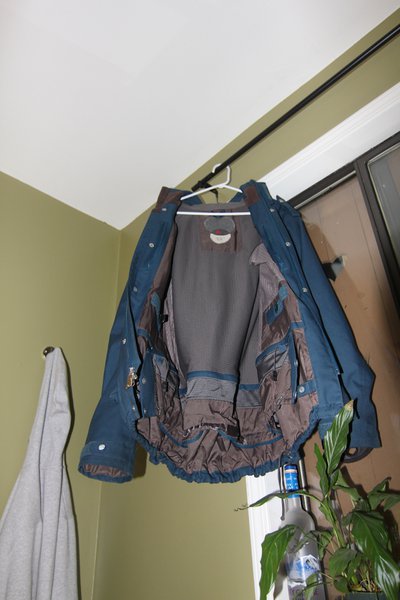 Small button damage on cuff.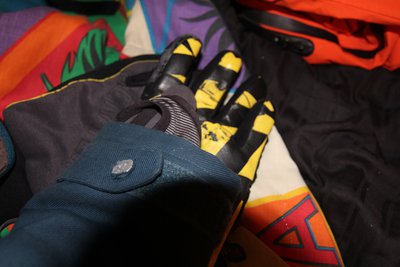 Large HH Survival Jacket. 9/10 orange. no damage at all, pretty pristine. $60 obo.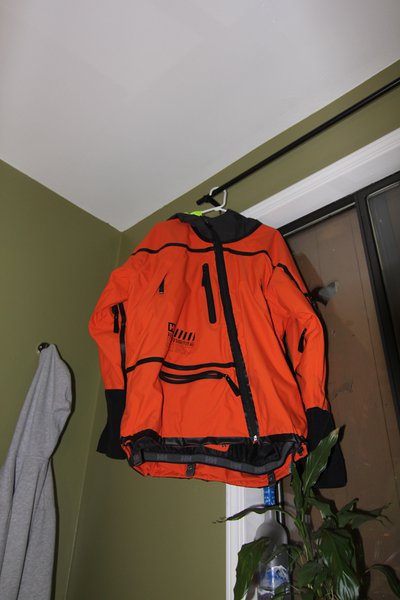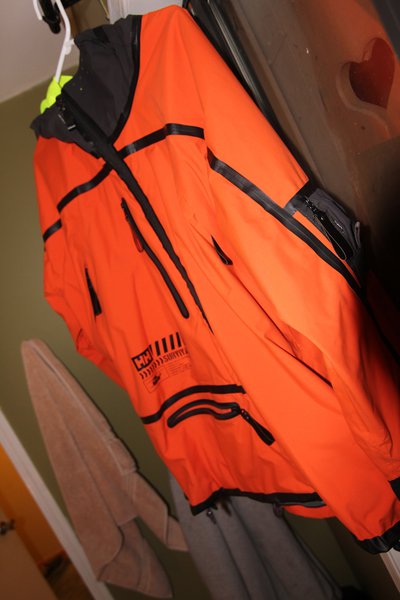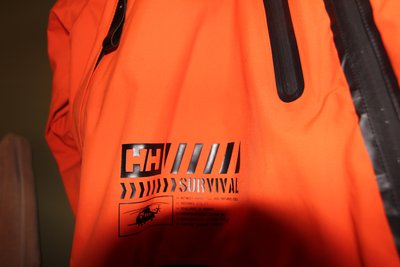 Pm for questions, thanks for looking.