Alright for my first sale here on ns i got some stuff for sale/trade.
to kick it off i have some jiberish.
first we have a 10/10 3xl 88 back blue, worn once to try one perfect condition TRADES ONLY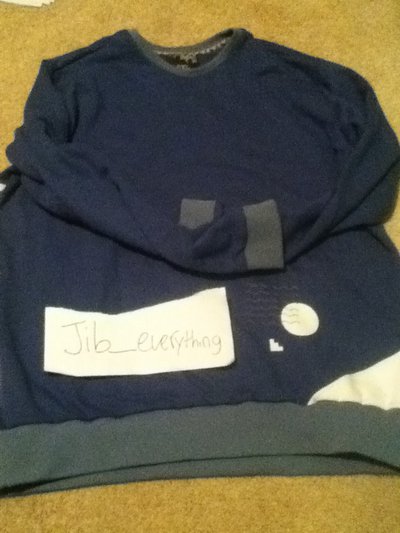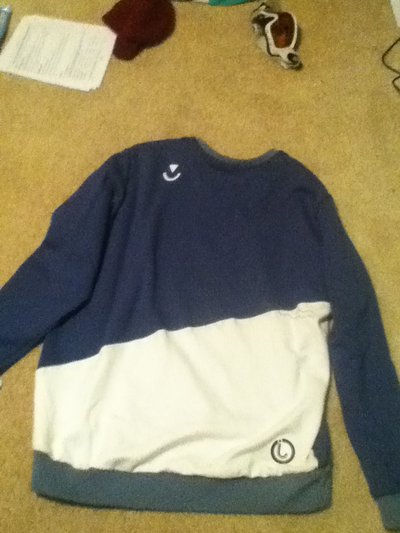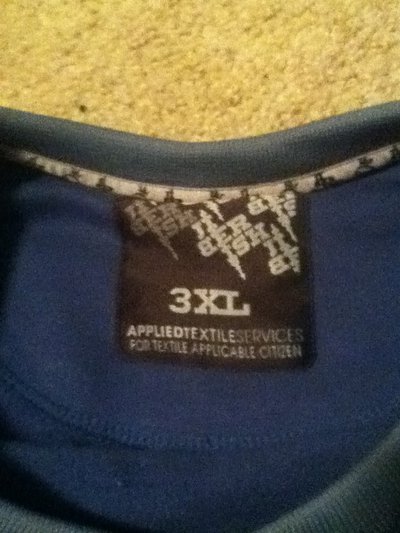 next we have a 2xl the pusher red, i love this but want a bigger size so if you have this in a bigger size HMU but will accept other trades as well. i would put this at 8/10. as a two small pen stains and has been worn skiing a couple times, and once to school.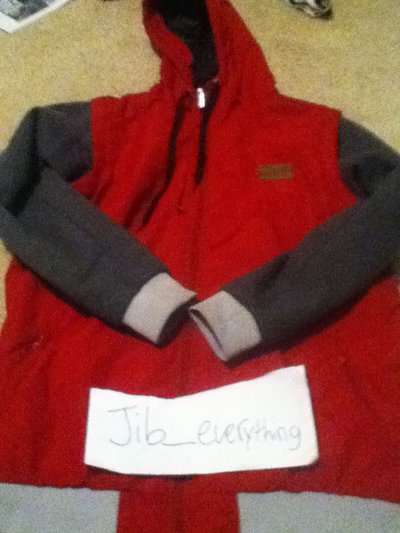 i tried taking a pic of the other pen mark but it did not show up in the shitty ipod pictures, its about the same size as the pic above and is right above the ribbing, it barley noticeable.
next are my smith I/O comes with two lenses and a case, the lens on there has no scratches and the other lens has a fare amount, but they would not show up in the picture. ONLY TRADES FOR OTHER GOGS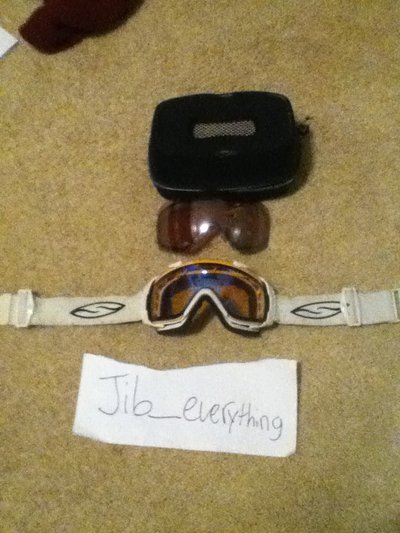 \
next is some Oakley goggles from a while ago, pretty small and dirty, will let go for dirt cheap like 10$ OBO
heres some saga face tubes/balaclavas 3 for the face tubes and 5 for the balaclavas, 15 takes it all.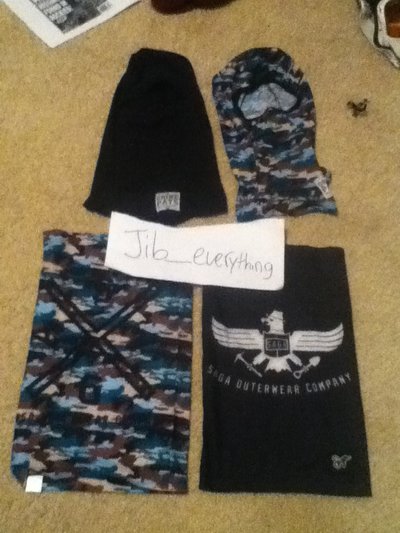 Thanks!