I have a POC Receptor helmet for sale. It belonged to a sponsored athlete and he didn't need it.
•Size LARGE
•It has NEVER been used.
•Flawless, like-new condition.
•Includes detatchable earpads.
•Multi-Impact
•You can spray paint it if you don't like the green.
•
$100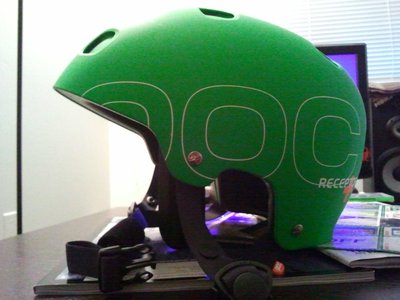 •
Retails
on POC website for
2000 SEK ($285.73)!!!
ASKING $100 + SHIPPING OR BEST OFFER